Company News
Eddie represents Hungary in the national cricket team!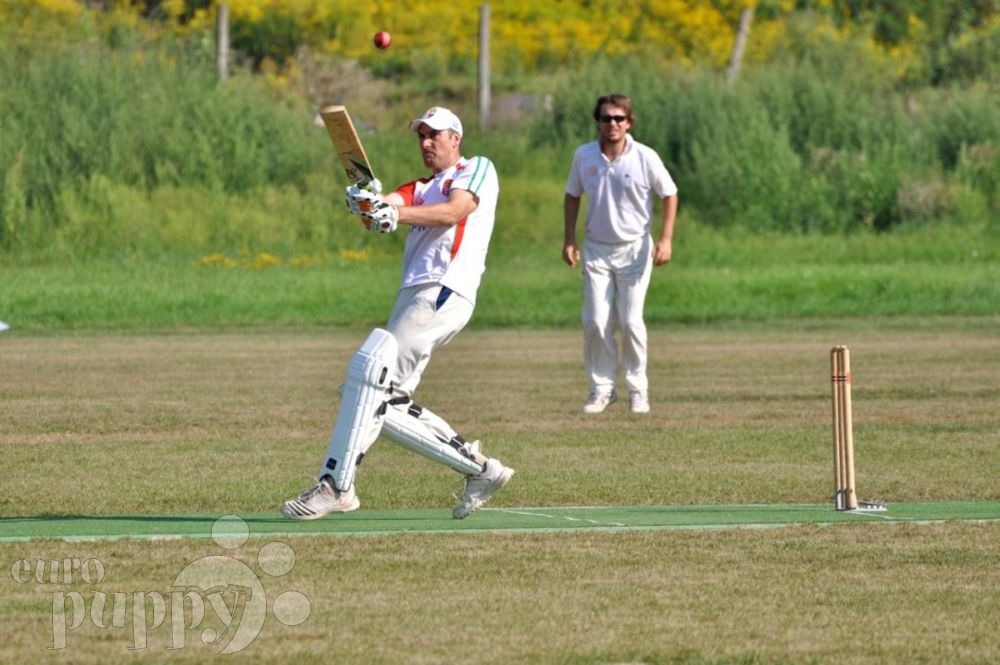 For many years Eddie was Euro Puppy's main customer contact and proudly assisted many customers from all over the world including some big cricket playing nations such as India, South Africa and England and other nations where the game is really starting to develop and take off such as Hungary itself.
Ed is also very proud to represent Hungary in cricket and had a great tournament at home where Hungary defended its Euro Twenty20 title. He made 42 not out in the final chasing the Bulgarian score of 121 to get man of the match.
When asked about the future of cricket in Hungary he is very positive and excited. "We now have a fantastic new ground and kids over here are getting into the sport big time not to forget the expat community and natives. We are also about to get ICC affiliation which will help leaps and bounds."
Born in New Zealand where he played the sport for many years until curiosity finally got the better of him and he ventured over to Budapest in 2002 and been here ever since. Plenty of the curiosity came from his Magyar background on his mum's side of the family.
We wish Eddie all the best for his future cricket games and secretly hope he doesn't get too good at it, because we and our customers here at Euro Puppy really need him :)