Company News
Euro Puppy supports Shelter Dogs!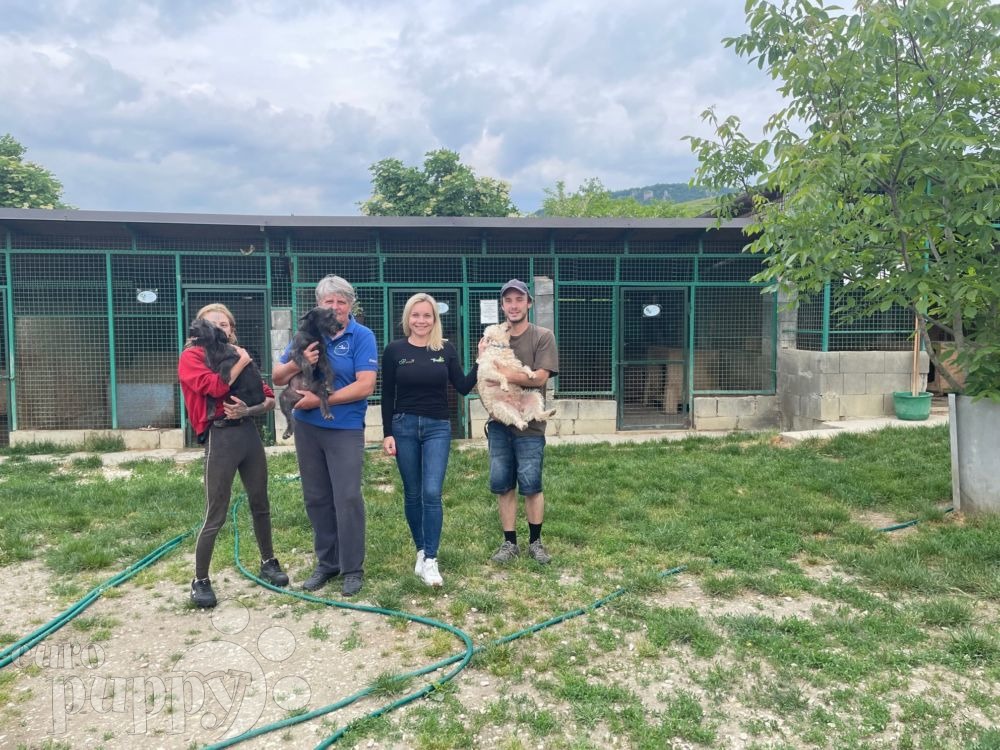 Dogs are the ultimate companion for us humans! Around the world there are millions of happy dogs, all part of happy families.
At Euro Puppy we are so proud to have helped over 12000 families find their perfect canine companion. 
However the sad truth is that not all puppies are so lucky. 
Through absolutely no fault of their own they can end up without a family, and be placed in a shelter. These shelters are almost always wonderful and caring temporary homes for these poor pups. But it is not where they are meant to be, and not where they want to be.
The reasons for dogs being abandoned are complex and various. Sadly it will take more than Euro Puppy to solve this problem. But we can, and do, play our part to help…
The Euro Puppy Responsibility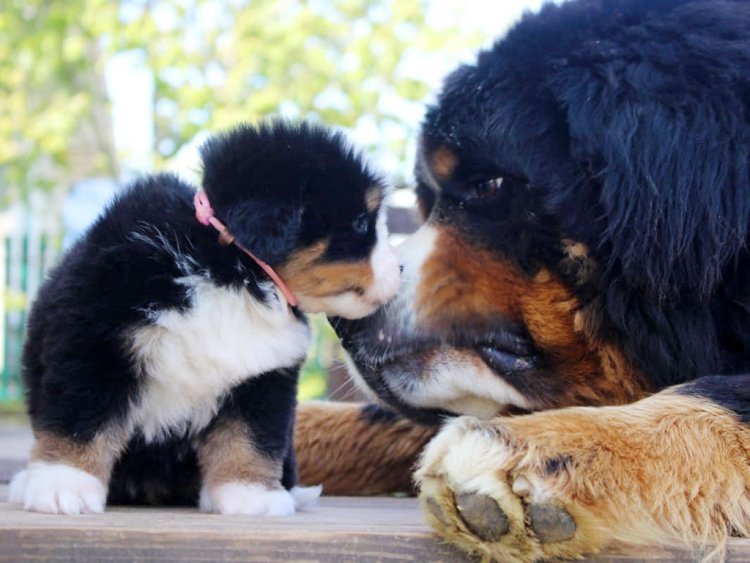 For over 20 years Euro Puppy has taken its responsibility seriously! We have always made sure to only work with good breeders that put the health and happiness of their pups first. 
Bad breeding leads to unhealthy dogs! And can also lead to aggressive, timid or unsocialized dogs. After pups from irresponsible breeders are homed, and their innocent owners find out about their problems, they can very easily end up in a shelter…
Every puppy from Euro Puppy has been bred and raised by a wonderful, caring breeder, and has had a fantastic start to life. 
We truly wish this was the case for every dog, everywhere in the world!
The Right Home for the Right Dog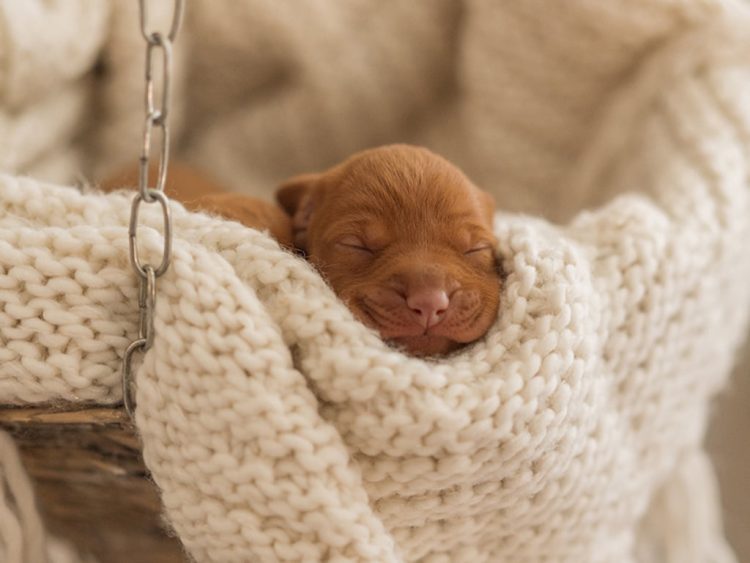 Choosing a dog is a wonderful decision, but also a big responsibility! This is a new family member we are talking about, and they have to go to the right home.
Before you choose your puppy, you need to do your research and be certain that you are ready!
Unfortunately people often give up on their puppy because they chose impulsively, and weren't truly ready for the commitment. It is a story you hear time and time again when you visit a dog shelter! 
So many dogs could be saved from spending months, or even years, in a shelter. Potential dog owners just need to consider these questions before they find their dream dog…
Will the breed of dog I want fit into my lifestyle?

Does everyone in my home want a dog?

Am I prepared for the demands of training and raising a puppy?

Am I committed to the cost of properly caring for a dog?

Do I know what to expect as my puppy grows and develops? 
These are just some of the basic questions you should think about. You can also check out our Euro Puppy Blog articles to help you with advice on Choosing your Puppy.
Helping our Local Dog Shelter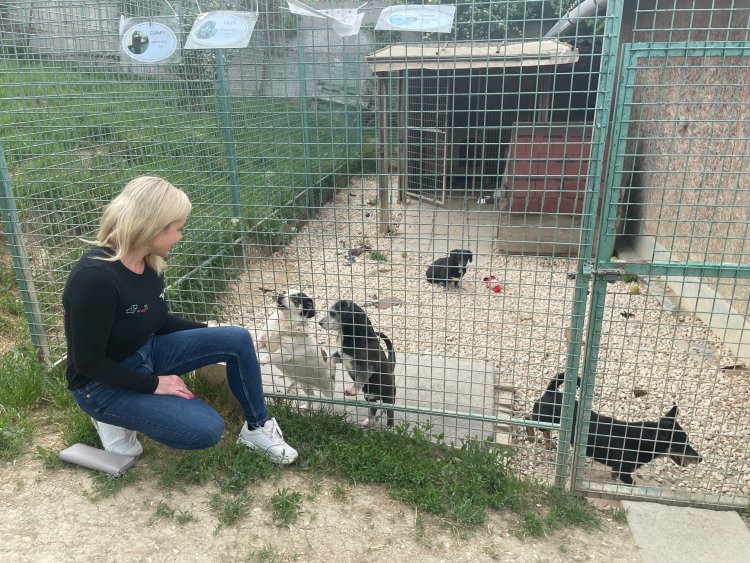 Through working with good breeders Euro Puppy has taken a preemptive role in ensuring our dogs don't end up in shelters. However we are also taking a more proactive approach too!
Starting in our 20th birthday year of 2021, Euro Puppy has been supporting a local dog shelter in Pomáz, just outside Budapest…. and Euro Puppy dog owners began to help this shelter too. 
Every Euro Puppy customer is given the opportunity to donate any sum of money they wish when reserving their dog. Each donation given through the website is then directed to this shelter in Pomáz. 
Not only are our customers helping to support a good dog breeder through choosing Euro Puppy, they can also support a very worthy cause too.
But that is not all… Each amount that is donated by a customer is matched by Euro Puppy. If a new dog owner donates $50, Euro Puppy donates $50 as well!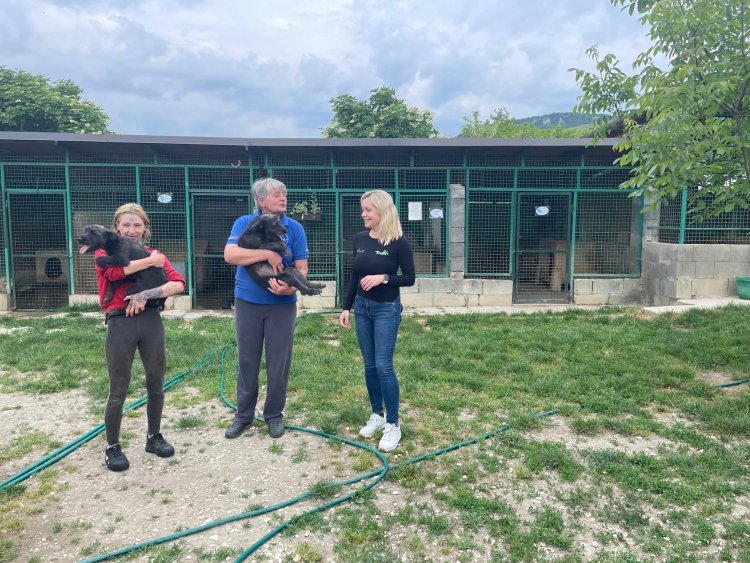 There are usually over 30 dogs at this shelter and each one has the comfort of their own kennel. 
They have 3 employees who are supervising the dogs and 2 of the dogs are always out roaming free around the shelter and enjoying themselves. They are also working with local volunteers who can walk the dogs, help socialize them, and ensure they can have fun.
In fact, thanks to their hard work, there are no stray dogs in the local area at all!
It truly is a wonderful place! We are so happy to see the dogs receiving such love and care while they wait for their forever home. And we are proud that our customers are doing their part to help.
We want to sincerely thank all the Euro Puppy dog owners who have donated to this fantastic shelter over the last year!
You can find a few more photos of this brilliant Dog Shelter on our Facebook page.