The Rising Popularity of Dogs in Dubai and the Emirates – Part 2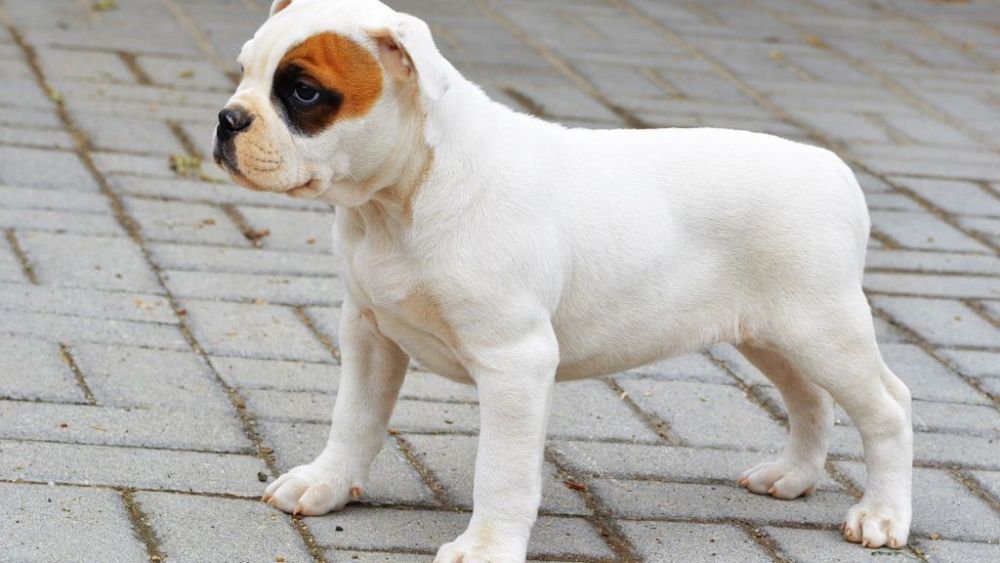 If you missed Part 1 find it
right here
.
Once you may have only noticed the noble Saluki in the seven Emirates, but now the popularity of dogs in the United Arab Emirates is growing rapidly. In Dubai, Abu Dhabi, and elsewhere, the variety and number of dogs is plain to see.
Making the Right Choice
Sadly the popularity of dogs and increasing demand in the Emirates has led to the explosion of pet shops selling puppies. These places are filled with puppies, often undoubtedly beautiful ones, but they are provided with a tragic lack of information. At a pet store you will find out the price, breed and country of origin of the puppy and little more. If you want to know about the breeder, or the bloodline, or how they were raised, you will be disappointed. 
When some people make a rushed decision and buy from these places it can quite often lead to the dog ending up on the streets of Dubai or Abu Dhabi, or in Animal Shelters. This is partly because these puppies come with no information about their health, or the characteristics of the bloodlines, and can also be badly socialized due to spending too long in the store. All of which can lead to them becoming unmanageable later and are given up by their overwhelmed owners.
There are only a few ethical or knowledgeable breeders of purebred dogs in the UAE either, and as of yet there are no governing breed standards or programmes, like you see in other countries.
This is another reason why Euro Puppy is so sought after by true dog lovers in the Emirates. They know they may have to pay a little more and wait a little longer with us. But this is little to suffer compared to the puppy mill sourced puppies that are so common locally.
Our Responsibility
All these reasons mentioned above are why Euro Puppy will NEVER be a puppy supplier! We are here to help you find puppies only from reliable, experienced breeders. We will never provide puppies to pet stores like Europets! It is our belief, no doubt shared by you, that puppies
do not belong in cages
, whether it is for a day or a month. That is why at Euro Puppy you would only receive a top quality purebred puppy from a proven healthy bloodline, and from a breeder that is guaranteed to have given them proper care and attention.
It really comes down to whether you are ready for the RESPONSIBILITY of dog ownership and choose to get your puppy from a RESPONSIBLE source. Choosing a puppy is not about going down to the local store and getting one out of a cage. It should be
a decision that is taken with care and preparation
. It is a living thing that you would have as part of your life after all.
That is why we are dedicated to providing all our fellow dog lovers in the Emirates with as much information and knowledge as possible, both before and after they choose their puppy. A big part of this is our recently released '
Responsible Dog Owner Certificate'
.
We introduced this so that anyone thinking of adopting a puppy can take the test to see if they are prepared for the responsibility, and learn some useful things too.
We would encourage anyone thinking of getting a puppy to take this free test
.
.   .   .
It is a wonderful thing to see the growing popularity of dog ownership in Dubai, and throughout the Emirates. We know how difficult it is to find healthy and well cared for dogs in the region, and
we are privileged to have helped create so many happy families there
. There are still challenges to face with the number of less reputable and less caring puppy suppliers being so numerous, but thankfully most dog owners are responsible people and choose only from responsible sources. Even then knowing all of the rules and respecting the culture of the Emirates can be a challenge, but surely it is worth it to have a loving, loyal dog by your side!