Beschreibung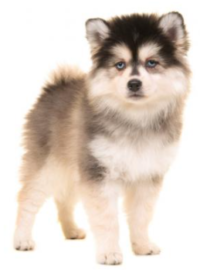 Lebenserwartung
13-15 Jahre
Reihenfolge
Hunde: 9-15 Pfunde
Hündin: 9-15 Pfunde
Höhe
Hunde: 35-45 inches
Hündin: 35-45 inches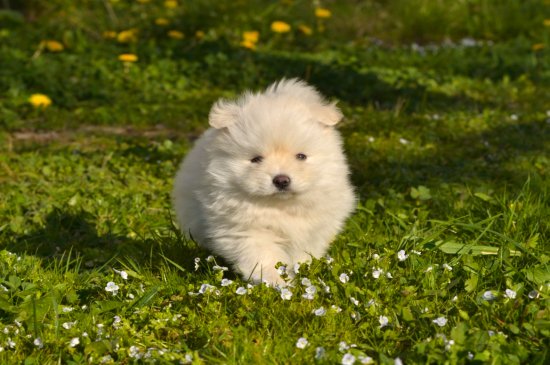 As it is the case with most hybrid breeds, the physical appearance of a Pomsky puppy can be somewhat unpredictable. It will be cute, but beyond that it's hard to say what will pop out of the mamma pup.
Lebensumfeld
Welpen zu Verkauf nach der Rasse
New Puppy Alert
Seien Sie vor Allem, wenn eine neue Pomsky Rasse zum Markt kommt.
by signing up to our Puppy Alert.