How to Find A Reliable Dog Breeder?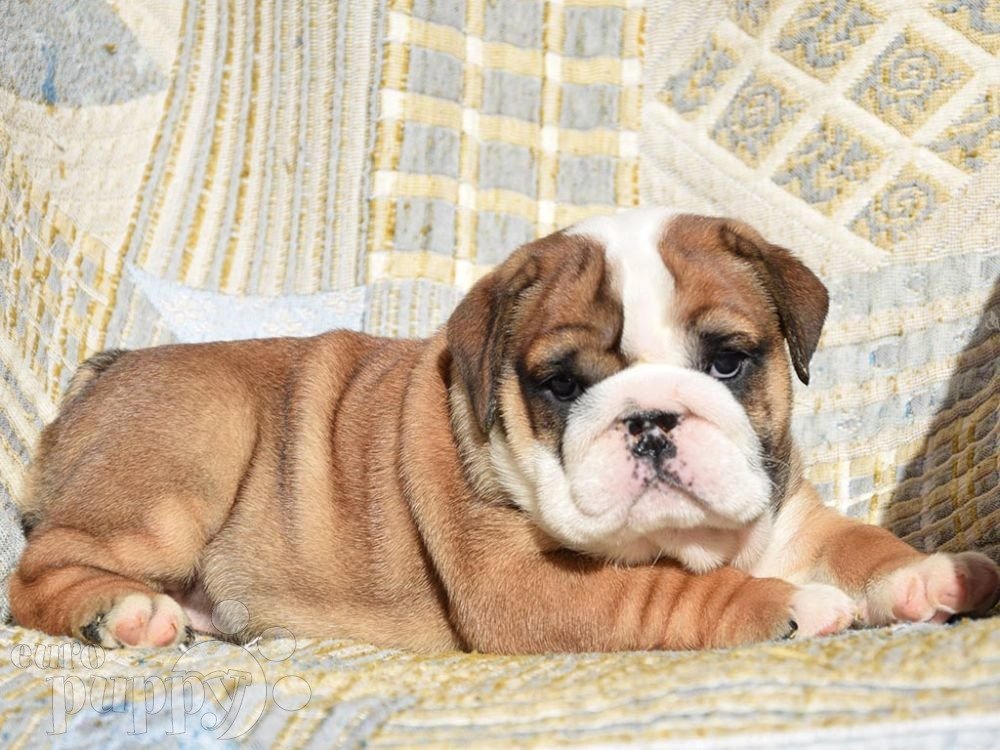 This is a question that a lot of people ask, when looking for the right puppy. With so many dog breeds, and so many breeders out there, one is left wide-eyed and uncertain.
When you buy anything from the smallest household item to something as important as a puppy, you want to make sure you are making the right choice. However in the world of dog breeding it is very hard for the average person to know what to look for, and even harder to be certain that this is a good breeder, raising happy, healthy pups.
The first question we must ask: what is a reliable dog breeder?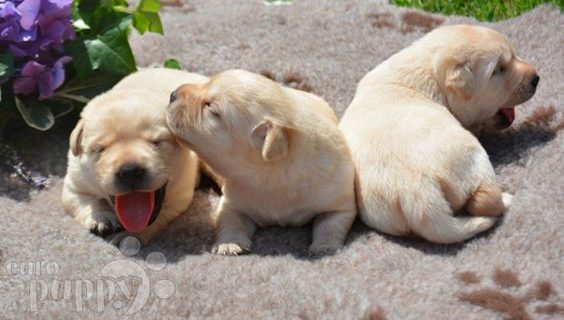 Points to consider when looking for a trustworthy dog breeder:
• How long has the breeder been involved with this particular breed? If it is a recently declared popular breed be cautious of someone who has jumped on the bandwagon to earn a few quick bucks. They may not have the best interests of the breed at heart.
• Does the breeder produce dogs that differ from the typical examples of the breed? Deviations that don't conform to the breed standard; sold as "rare" should not be ignored. Non-standard variations of purebred dogs (eg. white Dobermans, longhaired Whippets, miniature Dalmatians, etc.) are undesirable by trustworthy breeders.
• Are the animals being bred actually purebred dogs belonging to a breed recognized by some legitimate registry?
• How knowledgeable is the breeder about the particular breed?
• Does the breeder show their dogs in conformation, obedience, agility, Schutzhund, field work, etc. to prove their dogs' quality as breeding stock?
• Is the breeder "kennel blind", believing that their dogs are perfect, or can they tell you the strengths and weaknesses of their particular dogs? What is their goal in breeding?
• How many breeds does the breeder breed? A Jack-of-all-Breeds truly is a master of none.
• Does the breeder socialize his puppies?

Need help finding a Reliable Breeder?
When all else fails, and you have no time, energy or enough knowledge to find the most reliable dog breeder, there is the best alternative solution: leave it up to someone who knows everything about dog breeders and canine care. Why spend time on something that others make their life-work? You don't have to go any further: Euro Puppy is the answer! We can freely answer the above questions and put your mind at ease.....Please read further....
Since Euro Puppy only offers champion-line puppies, only the highest quality has been maintained for the past 20 years.
• Only those breeders are chosen that are considered to be among the top European breeders. They have been involved in dog breeding for a number of years; some for longer than a decade.
• Rare breeds are also bred, but not at the flick of a light-switch. They have been bred for a number of years. Therefore the stocks are examined and the standards maintained. All the puppies bred adhere to the strict breed standards and non-standard variations of breeds do not exist at Euro Puppy.
• All the pure breeds are recognized by the FCI. All puppies of course come with details of vaccinations, de-worming to-date, and if they have it, certificates proving champion-ship titles of parents & a microchip as well.
• Breeders are all involved in shows and many of the breeds, like Rottweilers undergo working and Schutzhund exams, adding this to their already existing champion titles.
• The breeders all specialize in either one or maximum two breeds and thus it is ensured that the breeders really do specialize in that particular breed. They are knowledgeable about the standard, the history and the possible diseases that may go with the breed. Breeders are conscientious about their breeds.
• Puppies are not taken away from their mothers too early, as is often the case with puppy mills. By letting the puppies spend more time in their original surroundings; with their mothers and siblings, they are socialized and thus become more balanced and healthy.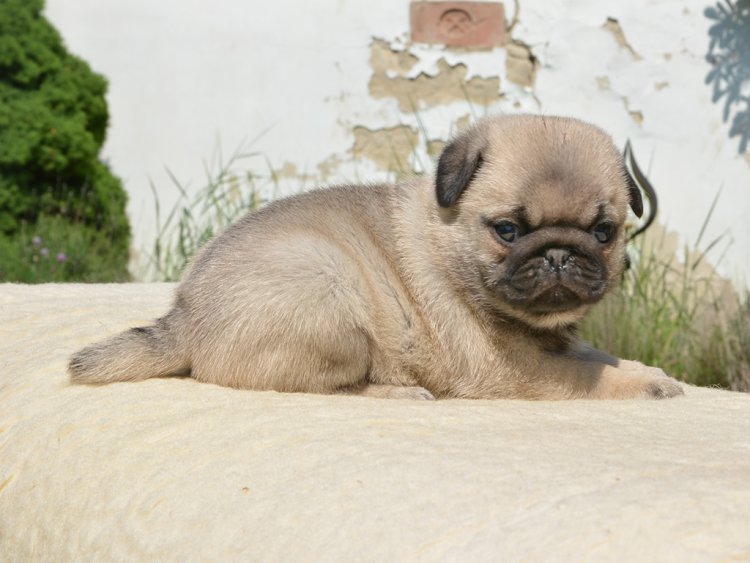 At Euro Puppy we know what it means to offer the best of all breeds.
We have been building families and all the breeders undergo strict quality control to meet regulations so as to maintain the high quality of puppies for sale and customer service at all times.
Top quality Dogue de Bordeaux puppies, Neapolitan Mastiff puppies, Rottweiler puppies, Doberman puppies, Havanese puppies, Yorkie Terrier Puppies, Chihuahua puppies, Labrador puppies, Golden Retriever puppies and Bull Terrier puppies are all available...just to name a few.
Finding a reliable dog breeder and purebred puppies has never been this easy!