Euro Puppy Reviews
We have more fantastic, and fun reviews on our Facebook Page and the Euro Puppy Club on Facebook. Have a look now at our most recent photos, videos and stories sent to us by Euro Puppy dog owners; loving life with their Euro puppy.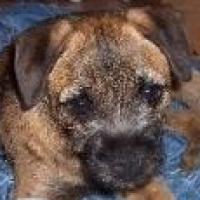 Hello Sandor, I thought you would like to see that Avalon is adjusting just fine. I have a small favor to ask, I know I ask you to keep an eye out for a little girl friend for him, but my husband had not made up his mind if he wanted another one. Well he has made up his mind and if you can find two females that are not related to Avalon, we would be very interested in them. […]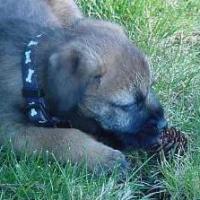 Hi Sandor, We've just spent the afternoon walking around the yard with 'Wiley' and he's pretty tired right now. He's a wonderful pup and it was certainly a pleasure dealing with you to get him. Please feel free to use me as a reference if required, I've nothing but good feelings about the whole experience. I've included a some pictures of the pup playing in the yard. Again, Thank you! Brian Hi Sandor, The veterinary checkup went very well. The […]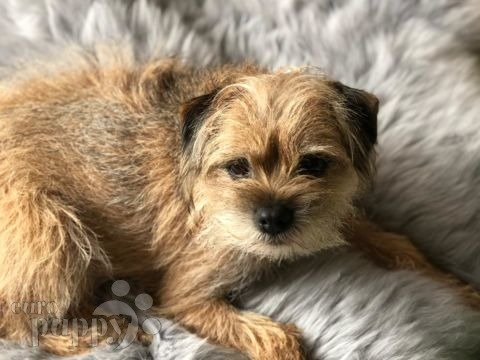 Hello from Mexico City! We are so happy to celebrate Cana's birthday! She is the best dog in the world! We really love her as a daughter :) she has a dog sister called Moka (Labrador) and a human sister :) They all have a lovely time playing together! Cana is the happiest dog  and we are the happiest family with her in it! Thank you for the update! Regards! Carmen
Adopt from Euro Puppy to have your very own dream puppy
that will complete your life!