Euro Puppy Reviews
We have more fantastic, and fun reviews on our Facebook Page and the Euro Puppy Club on Facebook. Have a look now at our most recent photos, videos and stories sent to us by Euro Puppy dog owners; loving life with their Euro puppy.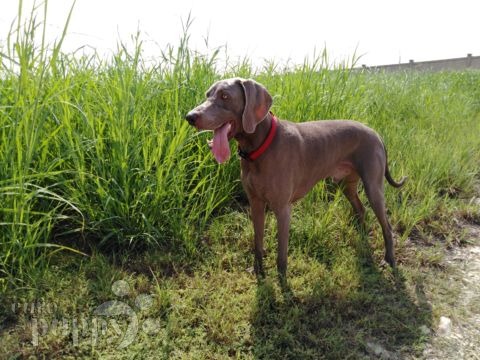 Dear Lasheika Campbell Great name by the way. Thanks for getting in touch and I will forward on your birthday wishes in the form of an extra treat and birthday cuddles. Bismarck is doing absolutely fine. He's as loyal as ever and shadows me everywhere I go. He weighs a very athletic 32.5kg, swims like a duck and retrieves his ball like a working gun dog. His built in alarm clock to remind us of his breakfast lunch and dinner, […]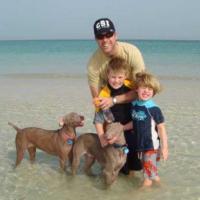 Hi Eddie!Well it is about time that I updated you on Luca's progress as he has been with us for three weeks now, and is very much loved by all!He is a real sweetie and is relaxed and chilled out in most situations. Our other dog, Marley has really calmed down a lot since he arrived and has taken to mothering him and keeping him in check! He has settled really nicely and is growing by the second. He is […]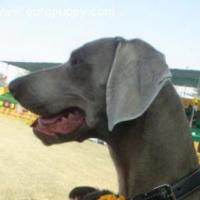 HI All, Thought you may like to see some piccies of the new arrival. After a day of travel, (and a quick bath as soon as he got here) he was quite comftable and confident in his new surroundings. Needless to say, Josh and Bluey are best mates already!!!! Hes got a beautiful temprament and is a really sweetie. Hi Eddie, Thought i would drop you a quick line and let you know how Bluey is doing!!!! We have had […]
Adopt from Euro Puppy to have your very own dream puppy
that will complete your life!