Euro Puppy's References
We have more fantastic, and fun reviews on our Facebook Page and the Euro Puppy Club on Facebook. Have a look now at our most recent photos, videos and stories sent to us by Euro Puppy dog owners; loving life with their Euro puppy.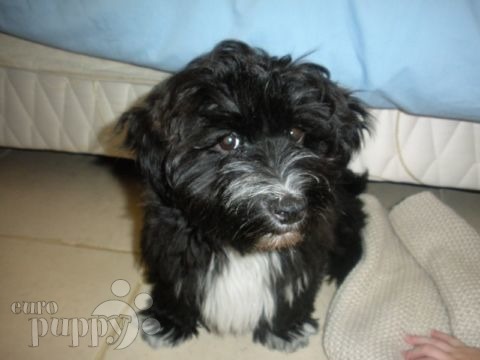 Hi Eddie, Fred is doing great, he has settled in really well, and is just the cutest and happiest bundle of fun. It is like he has always been part of our family. He does however have some interesting habits, but we have been informed it's all part of the puppy process! He is amazing and we just love having him with us. Thank you so much for all the help. Chris Kuwait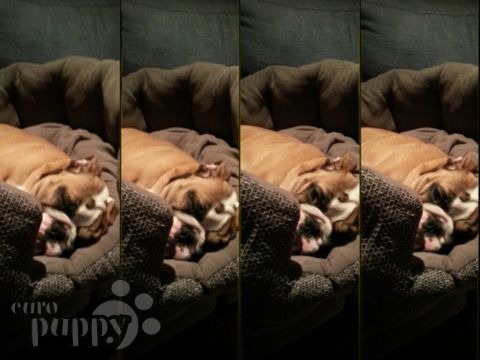 Hi eddie, Thank you so much shes here Fajer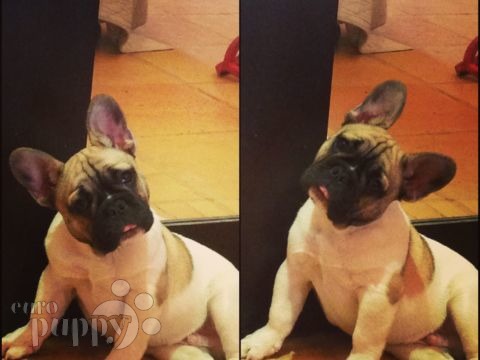 Hello Eddie, Steve, and Edina! I just wanted to thank you for all of your help in finding me the perfect companion and making a dream come true! This is just a testimonial on all your combined efforts and a thanks to EuroPuppy. I'm happy to announce that my French Bulldog, now named Toro, is quite happy here! He's been a great addition to the family and is, as I'd like to call, an easy puppy. He's been easy to […]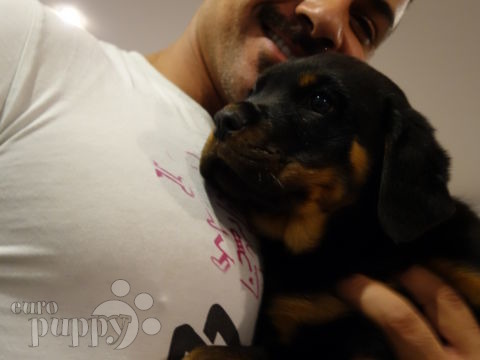 Steve, He is home safe thank you. Thank you again he is a joy. Going to take him to our vet let him say hi. And yes bud I have one comment. Great service and great job. :-). Khaled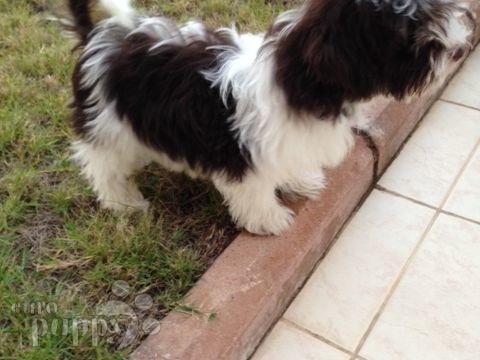 Hello Steve. This is just to inform that we received the dog. Thanks for your support. Best regards. Jorge Moreno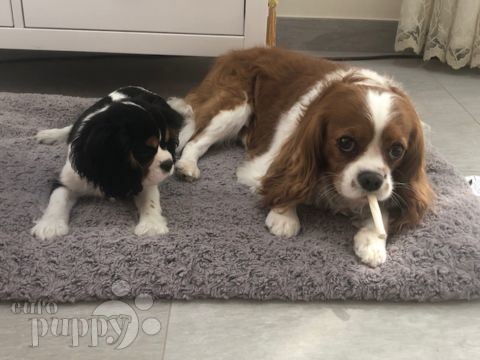 Hello Lasheika.. We are so happy having Brookline in our family , we feel that we have a new baby in the house 😂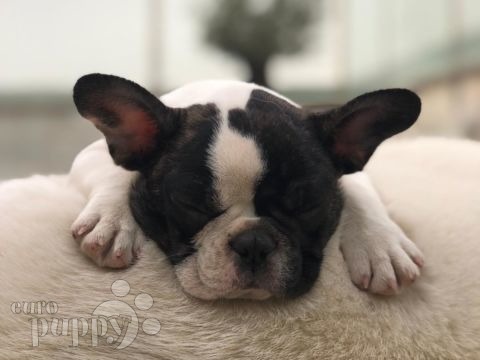 Dear Lasheika, Please find attached some pictures and videos for both Berg and Yadora, Thank you,
Hello Lasheika, thank you so much for your kind wishes, Brew is the best dog I've ever had. Here are some photos of Brew.
Adopt from Euro Puppy to have your very own dream puppy
that will complete your life!