Referencias de Euro Puppy
We have more fantastic, and fun reviews on our Facebook Page and the Euro Puppy Club on Facebook. Have a look now at our most recent photos, videos and stories sent to us by Euro Puppy dog owners; loving life with their Euro puppy.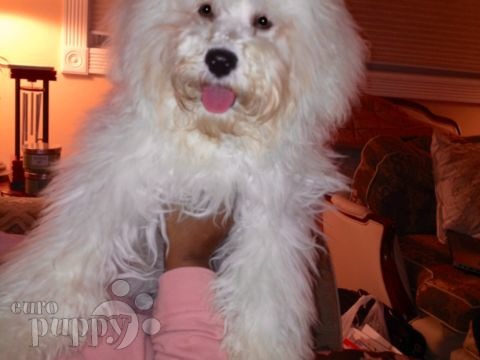 Good evening Eddie This is a photo of Snowflake. She is doing very well and she is quite intelligent and easy to train. I need to know what steps I need to register her with AKC. Thanks, Gail C. VA, USA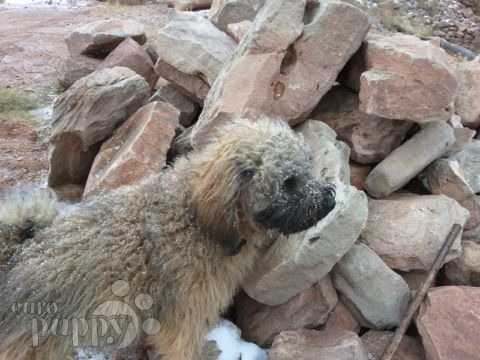 Chibes was having fun with snow up at his ranch over this Thanksgiving weekend. He is a great healthy pup. Am glad to have him with us. Thank you! David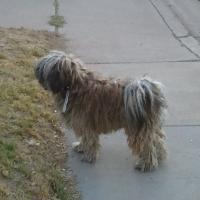 Eddie, Here are pictures of Chibes. Today is first year since we received this Puli. He is more Hungarian than American. Would like another one – a female. Thanks. David, Phoenix, AZ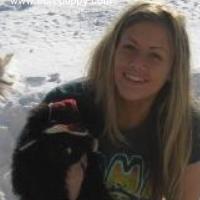 Mario,US Customs did approve the import with the copies and all went well. The puppy is just amazing. I just wanted to thank you for everything, and let you know how happy we are with the pup. We are thrilled to death to have him and he seems to be adapting very well. He loves to play with our two girls, which are pulik as well. He is just a dear. I can't express how much we love him and […]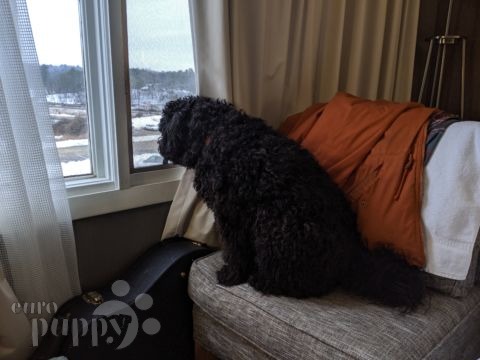 Happy New Year!!! Here are some recent pictures of Goulash. He is such a good Dog and a lot of fun to work with. Everybody likes him that he meets and he does really well here at the Hotel for 3 weeks. We are looking forward to returning to my house middle of this month but having my buddy Goulash here has made the time pass by enjoyably enough.
Compra con Euro Puppy para que tengas el cachorro de tu sueños
para completar tu vida!