Referencias de Euro Puppy
We have more fantastic, and fun reviews on our Facebook Page and the Euro Puppy Club on Facebook. Have a look now at our most recent photos, videos and stories sent to us by Euro Puppy dog owners; loving life with their Euro puppy.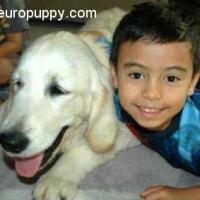 Hi Eddie, Turzo turned up at our door step about 2 in the morning. He had a very strong doggie odour. Both Kim and myself bath him with eucalyptus shampoo in our front yard (the water was too hot we had to ice packs to cool it down) and dried him completely and sprayed him with doggie perfume (yes, we are very organized, knowing that we might have to bath him as soon as he arrive). He is such a […]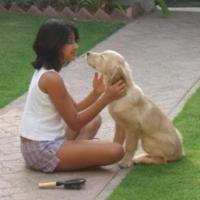 Dear Sandor, Dear Mario, Our puppy has arrived safe and sound today morning. Seemed a bit frightened and quiet but he is adjusting now. I had cleaned his crate out and then put a fresh towel in it for him to sleep in the night. He has had his breakfast already before I left for work and will be having lunch shortly. Sabrina is with him all day and is going to be with him all day for the next […]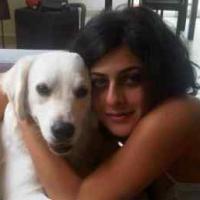 Hi Eddie, Mathilda arrived safely she is with me now. She is really so beautiful. Thank you so much for bringing her to me!!! Nisrine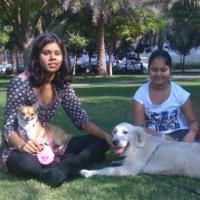 Hi Eddie, I wanted to share with you Dusty's pics one month later.He has a wonderful temperament with both animals and children. We are very happy with him. Thank you very much, Best regardsLouella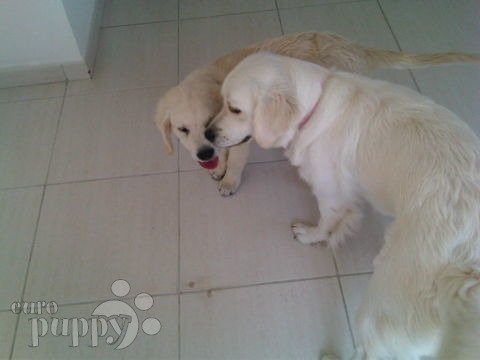 Hi Eddie Sorry i havent wrote to you before. I received Brinkley in good health, took him to the vet and everything was perfect. I want to thank you once again for sending Brinkley. With brinkley and Mattie now it is too much fun. I am enjoying every moment with them and thanks to you and the europuppy team. I have attached few photos and will be sending more later. I cant thank you enough for all your help and […]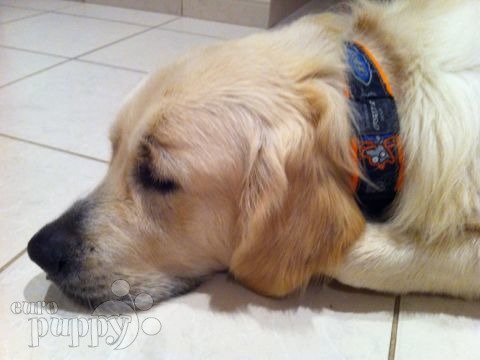 Hi Eddie, Dusty completes 12 months 17Sept and just wanted to share his pictures at this age. He's a wonderful dog and very beautiful. Most importantly he is very baby (babies from a few months as well as grown up children) and animal (cats – he lives with 3 of them with no issue) tolerant! Wanted to check if he comes from a line of search and rescue as he seems to be able to "find" naturally. Again thank you […]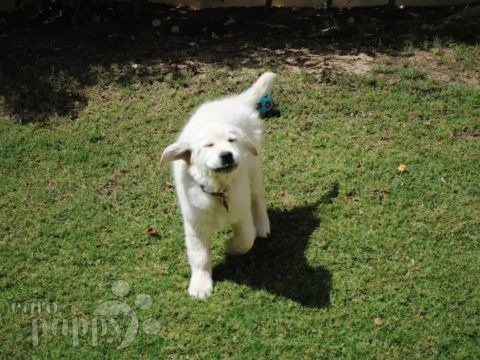 Dear All, Molly (now Doris) arrived safe and sound around 2am this morning, if a bit shaken from her trip – she is beautiful and really curious! Had to stay with her all night to keep her calm so work will be a struggle today! However, Cathy tells me Doris fell asleep the minute I walked out the door this morning! Vet appointment is for tomorrow morning, so we'll let you know how she goes. Thanks for all your help […]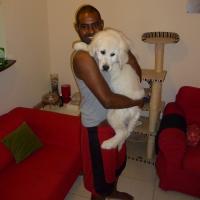 Hello Eddie, Merlin is settling down very well, and growing fast .. Thanks for the great job you did to make my dream came true ! Some of his pics attached :) I want to ask about his pedigree .. when I should receive it ?? please advice ! Looking forward to hear back from you Regards, Mohamed Hassan Numan, Dubai, UAE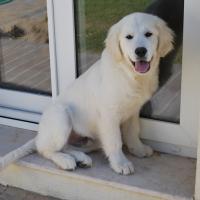 Hi Eddie, Just a quick note to thank you for the puppy – King Arthur – Milo now; Arrived safely to Dubai and doing fine; All what you promised was done and all details mentioned in advance were happening without any confusion which made the process very easy and smooth. I had a beautiful puppy and it is growing steadily – the whole family is involved in taking care of Milo; I will recommend Euro puppy for all friends and […]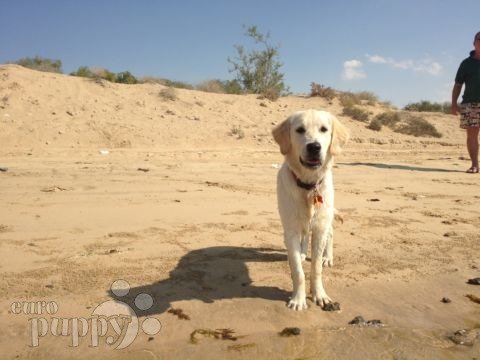 Dear Steve, Just to give you an update. Bella (Gamma) has settled in very well and she is such a lovely dog. The whole family enjoys having her around and she even became friends with our cat. This morning we took her to the beach. I will attach a photo of her. Regards, Annette
Hi Steve Uncle, I am Supratim,s son. Dear Steve Poppins is doing great he has settled in very well he is being very naughty and chewing eevrywhere he listens to all of us and sleeps the whole day. Here are some pictures
Compra con Euro Puppy para que tengas el cachorro de tu sueños
para completar tu vida!