Referencias de Euro Puppy
We have more fantastic, and fun reviews on our Facebook Page and the Euro Puppy Club on Facebook. Have a look now at our most recent photos, videos and stories sent to us by Euro Puppy dog owners; loving life with their Euro puppy.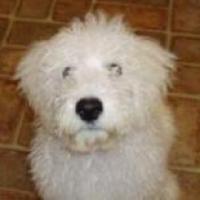 Dear Eddie & Mario: We love our puppy…he is perfect…I am still stunned that he got off the airplane, out of his crate, wagging his tail the whole time…when we got him back to the farm it was like okay I'm home now let's play…he is already going in and out his kennel door…we have 3 small indoor/outdoor kennels in my laundry room that allows the dogs to each have there own indoor/outdoor run during the time we are seeing […]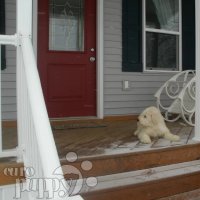 Hi Eddie, As you know, my husband and I have wanted a Komondor for years. We had looked and looked, and they were not easy to find. I finally learned about Europuppy. It was at first scary to think about getting a dog from another country, but I quickly learned that I could trust your company from your prompt service. Every question that I had, you responded to right away. You made the whole process so easy so I could […]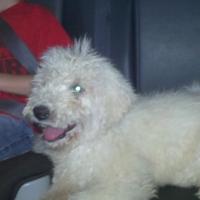 Hello Eddie and Tibor, We are on our way home from Washington DC with a beautiful white fluffball snuggling in the back seat. She had some play time outside after the long flight and seemed healthy and sweet. We will take her to the vet tomorrow and let you know what they say, but so far, so good! Thank you for finding her for us. Teri and Jay Thomas, Apex, North Carolina NC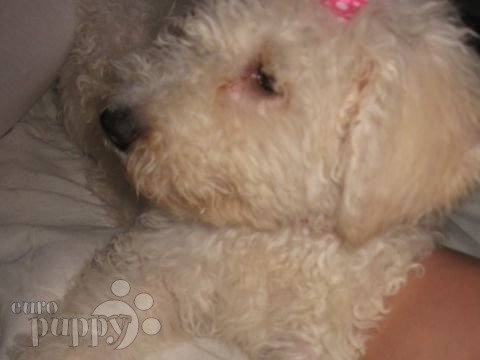 Hi Eddie, Aleta is Home! Things went really quickly at the airport, and that was a relief. She is absolutely beautiful! She has a sweet personality, and is really curious about the tv!:) Kaleb was really surprised to see her, and he has seen many, many other dogs and he acted much more excited about her. He tried to play with her immediately and acted like he was a young puppy again. I know he is going to be so […]
Compra con Euro Puppy para que tengas el cachorro de tu sueños
para completar tu vida!