Euro Puppy Reviews
We have more fantastic, and fun reviews on our Facebook Page and the Euro Puppy Club on Facebook. Have a look now at our most recent photos, videos and stories sent to us by Euro Puppy dog owners; loving life with their Euro puppy.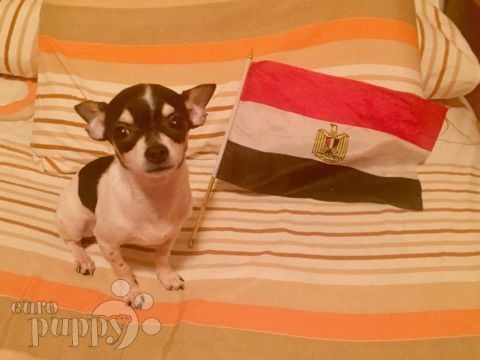 Dear Akos and Melinda, Just wanted to give you an update on Peanut, as it's been a months since I got him. He is such a sweet cuddly puppy and has a very calm character. He's very quiet and only barks when someone rings the doorbell. We are now on vacation to Egypt. Peanut didn't enjoy being crated during airport procedures, but behaved very well on the plane, and then on the train. He leaned his toilet place, knows his […]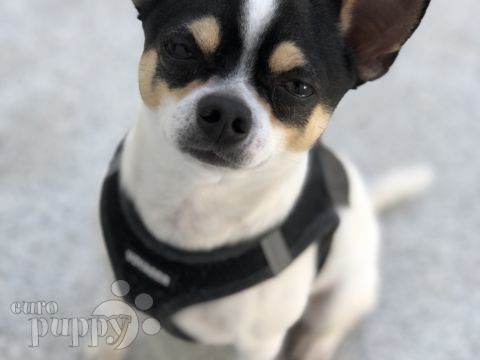 Dear Lasheika, Apologies for the delay in getting back to you and thank you for Enzo's birthday wishes. We remember exactly how he looked like when he first joined our family and he will always be that baby. We've had a new addition to our family – our son who's one year old and Enzo has always been so sweet around him. Here are some new photos of him enjoying some play time and being the poser that he is. […]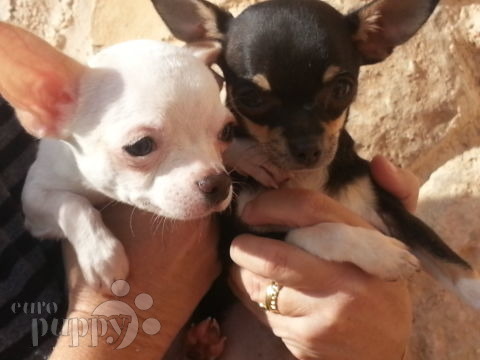 Dear Steve Can't believe our little Chihauhau have only been with us for 2 months. They slotted into our family life, including getting along with the kitten, with no trouble at all. Can't imagine coming home to a more enthusiastic welcome is possible, they just love us all so much. A huge thank-you to all the Europuppy Staff for helping to bring them to us and to their breeders for doing such a great job. Sending love licks and wags […]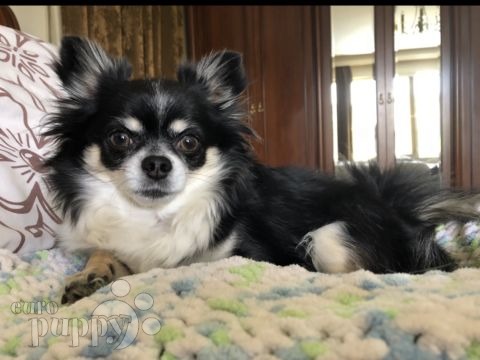 Hello dear, I love him so much 😍 he makes me happy every day when I come back from work and find him waiting for me and excited that I'm home. I sent you photos hopefully you and the breeder like it .. thanks for the birthday wishes 🎉
Hi Steve & Eddy, Merry Christmas to you & to the Euro Puppy team ! Thank you guys for your good service, and a big thank you to Terry who did his job professionally ;) Inch or PACO as I have named him, has safely arrived to Dubai. He is the most adorable & cutest pup I've ever laid eyes on. I was so thrilled to see that he was a miniature for real ! Yes….much smaller than I expected […]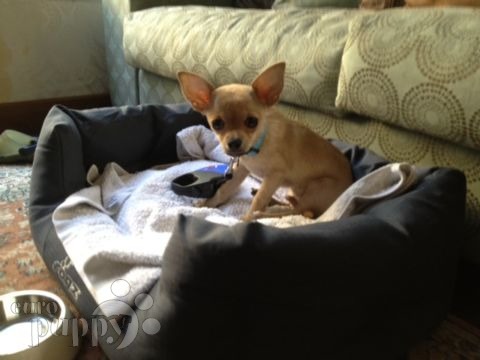 Hello Steve, I have attached a few photos taken today. We took him to the vet and all seems fine. Although the vet said he looked a bit younger than his age. But guess they grow at different pace. All is fine here at home he just went to sleep in his new bed now. In the morning he was quiet but in the afternoon he was playful and wanted to play with my 11 month old daughter. We also […]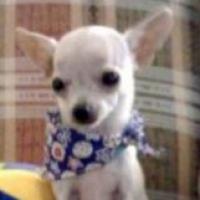 HI Sandor, These are Bonsai's pics (we didnt change her name)..she's the most adorable chihuahua ive ever met. she knows her carry along bag and when you call her she goes inside it, so we all know she wants to come along. she's very healthy and eats very well, gets along well with maxie…(they both know they're from HUNGARY.) she's also a crowd favorite, whenever we'd take her to restaurants or the grocery stores, people always want to talk about […]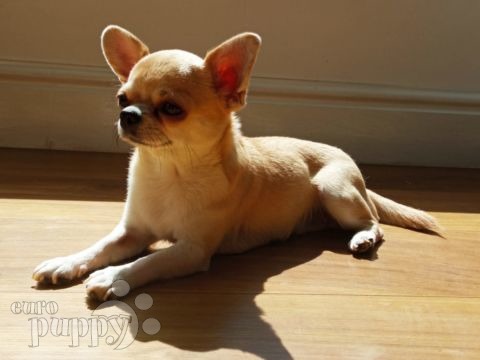 Hi Shane, I hope you are all well at Europuppy. We are sending some pictures of Trixie, as we call her now. We also included a picture of another chihuahua we got from Europuppy a year or so after we got Trixie. Her name is Cherie. My wife wrote a little piece: Trixybelle is the sweetest girl in the whole wide world. She loves cuddles and kisses. She is also brave and confident. She does everything on her terms- a […]
Adopt from Euro Puppy to have your very own dream puppy
that will complete your life!