Euro Puppy Reviews
We have more fantastic, and fun reviews on our Facebook Page and the Euro Puppy Club on Facebook. Have a look now at our most recent photos, videos and stories sent to us by Euro Puppy dog owners; loving life with their Euro puppy.
Hi Eddie and Tibor, I just wanted to say thank you very much for the safe and healthy delivery of our little man Hudson. He's awesome and the vets' given him a clean bill of health so we're looking forward to our new lives together. I've attached a few images of Hudson on his first day here in Dubai – as you can see I think he's a little jet lagged! Thank you so much for your wonderful service, your […]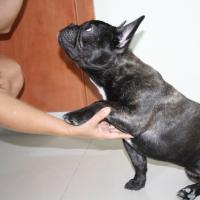 Hi Eddie! Sorry to didn't answer you before, I'm working a lot! Jack is an amazing dog! He is so kindly and smart. His photos are attached! Thanks Luciana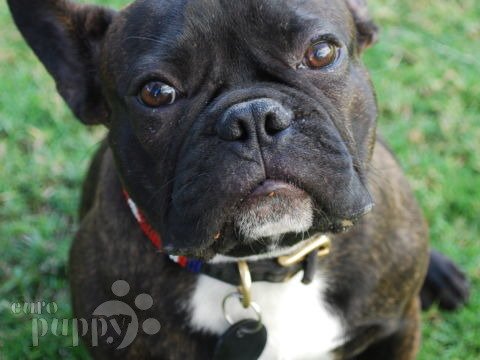 Hi Eddie, Apologies for the delay, but as promised here are some photos of Spartacus. As you can see he has settled nicely – though he is kept in check by our cat. After a rocky start, the 2 are now very good friends and highly entertaining when they wrestle. Cheers Andrew Dubai, UAE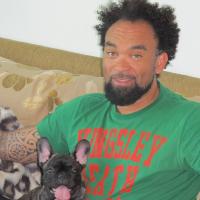 Hi Eddie Our new baby boy just arrived today. He landed at five past midnight and we cleared customs and had him home by 4 am. We had him groomed and he has his first vet appointment tomorrow morning. He is absolutely the most loveable puppy we could ever wish for. He has a very healthy, outgoing personality and we are extremely happy with our new addition to our family. Thank you, Frederick and Tracey Derry Dubai, UAE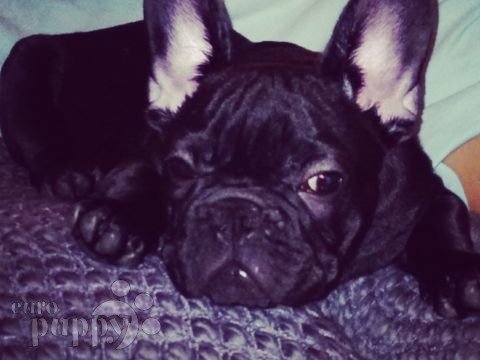 Hi Steve, I hope you are well. We took Caesar to the vet on 7th Jan and he got a full bill of health. He is the sweetest puppy ever (im sure everyone says that, but in my case it's true)! Everyone who has come into contact with him just says how delightful his temperament is! He is at doggy daycare for the first time today as we did not want to leave him home alone when we are at […]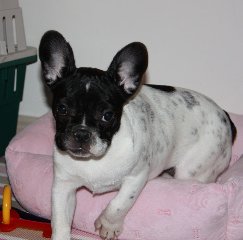 Hi Steve, LuLu (previously named Mignon) is settling well to life in Dubai.She arrived in the wee hours of the morning with Terry (Thanks, Terry!) and hasn't looked back since. LuLu was given a clean bill of health by our vet and continues to grow each day.She enjoys playing with EVERYONE and socializes well with other puppies and dogs.Initially, we were a bit hesitant to use an online company to purchase a puppy but EuroPuppy was easy, friendly and reliable. […]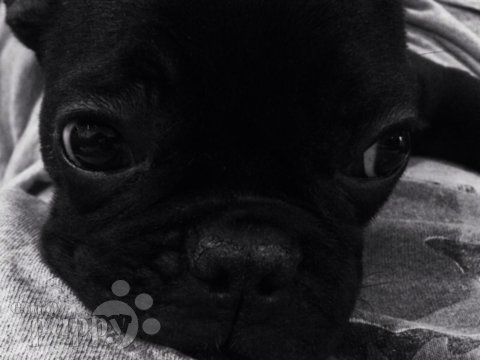 Hi Steve, Just wanted to send you a quick email to tell you how delighted we are with Keith! He's absolutely gorgeous and the cuddliest little puppy ever!!! He was a little nervous on his first day but now he seems totally settled and is running around everywhere! We adore him! Thanks for making everything so easy and straightforward! Take care x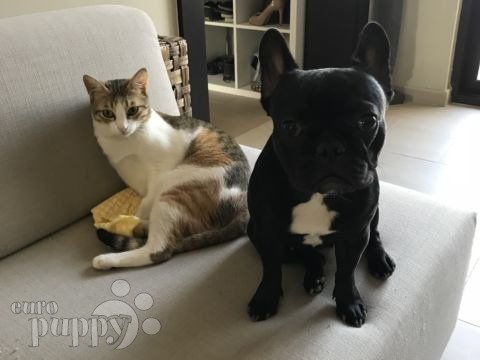 Hi Stuart, Tonka is doing very well. Getting along with everyone in the house and is physically very active. We are very happy with her. I have attached some photos. Regards, Samuel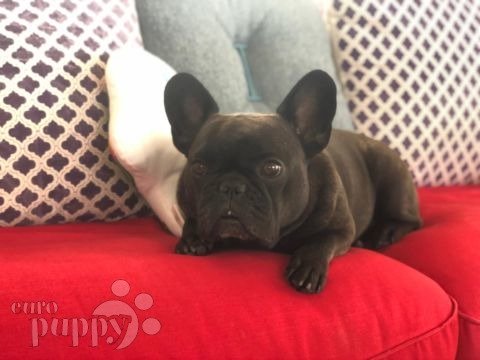 lulu is great we love her so much she has a great personality here are some pics of our LULU :)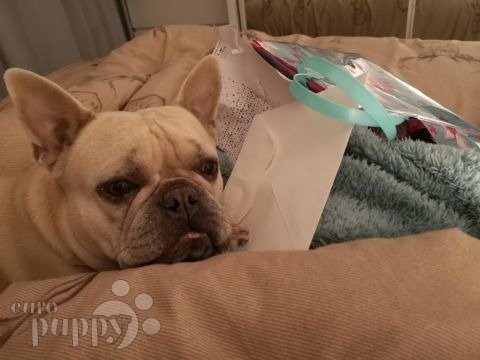 Hi Shane, Gascon, who we renamed "Woody" is really well. He spends the winter days sleeping in front of the fire. Here's a photo of him helping me to open my birthday cards and presents a few days ago. Best regards Kim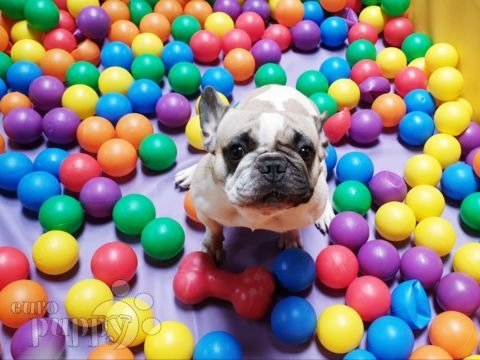 Hey shane, Sophia is great she's well and healthy i attached some photos for you i cant believe she's 3 already
Adopt from Euro Puppy to have your very own dream puppy
that will complete your life!