Euro Puppy Reviews
We have more fantastic, and fun reviews on our Facebook Page and the Euro Puppy Club on Facebook. Have a look now at our most recent photos, videos and stories sent to us by Euro Puppy dog owners; loving life with their Euro puppy.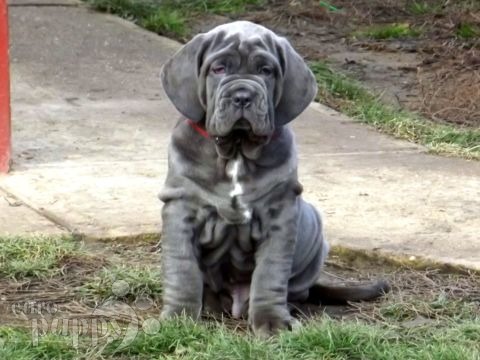 Hi Steve THANK YOU SO MUCH! Everyone loves him here. We named him Valentino because he arrived on Valentine's day. You can use me as a reference anytime. Thanks Marcello Hi Steve, I just wanted to say thanks again For your professionalism. Everyone here loves the dog and I will certainly recommend you as well as europuppy to my friends. Thanks Marcello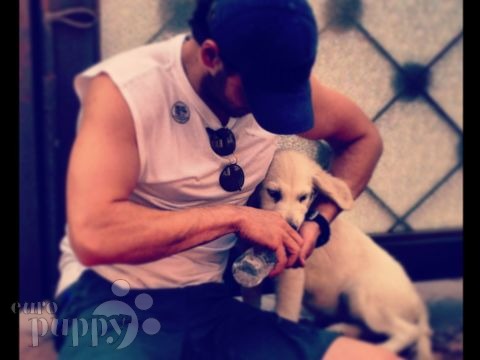 Dear Steven, Just wanted to share the pics of me n chloe she arrived safely and is beautiful. Thank you so much for making her part of my life. Sumai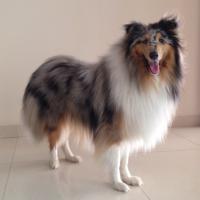 Hi Steve, Just letting you know that Jake is one year old now and growing up fast. Thanks for your help. Thought we would share a recent picture of him with you. Regards, Moin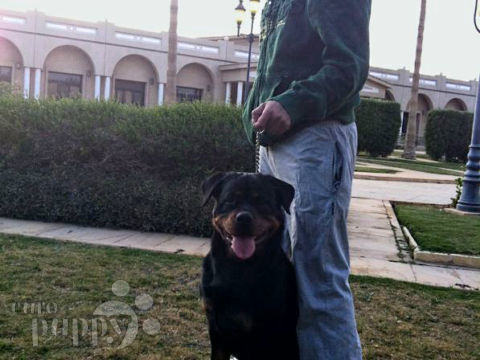 Hi Steve, Some photos of Oris. Many thanks for helping me make it happen, Regards Aziz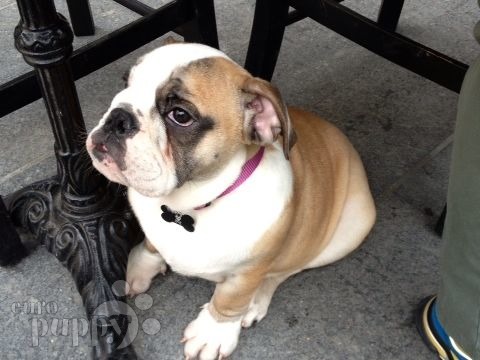 Dear Steve and Eddie, Just letting you know that everything went well with the puppy. He arrived as planned. I took him to the vet and he confirmed that he looked quite healthy. So everything is ok. Attached are some photos of Dante. Thank you again for all your profesional help. Lacovos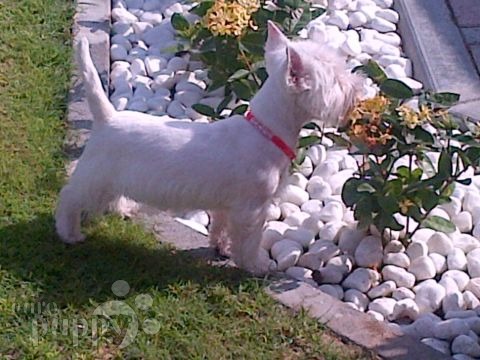 Good morning Steve. Just to let you know Jack arrived safely and he's running around being crazy. He already has his new collar on. And he's happy with our other 2 dogs. I will up date you on his progress. Thanks. Tam
Dear Steve and Eddie, Thank you so much in helping add our new addition! She has fit in perfectly, the boys have renamed her Gertrude (Gertie). She check out perfect at the vet check today. The vet said we have nothing to worry about she is a very healthly pup! Thank you all so much, she has only been here for 9 hours but we have already fallen in love with this wrinklie baby!! The Keith family!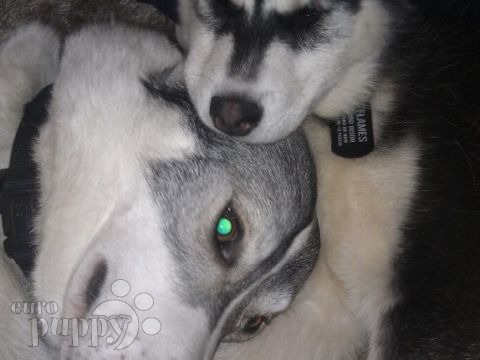 Hi Eddie!!! I am so thankful for Euro Puppy. We renamed Diesel and his name is now Bison. He is an amazing young dog and really gets along well with others. This is Bison and his friend Rocco an Alaskan Husky. They are great friends Bison is really happy!!! I really hope to get Bison a friend when Euro Puppy has Red Siberian Husky puppies! I will send another picture as he gets bigger. Thanks for everything! Brittany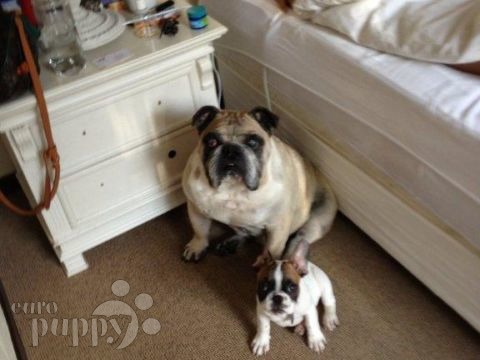 Dear Eddie, Steve I would like to THANK all three of you for making ATTALA's (now DEXTER) journey so pleasant and so happy! Dexter arrived safely on the 19th , and thanks so GLOBAL PAWS efficiency and professional service he was looked after by them until we got him on the 24th December. What a wonderful Xmas present! THANKYOU GLOBAL PAWS ..you are the best, so caring so helpful so amazing! Eddie and Steve, thanks for all your assistance in […]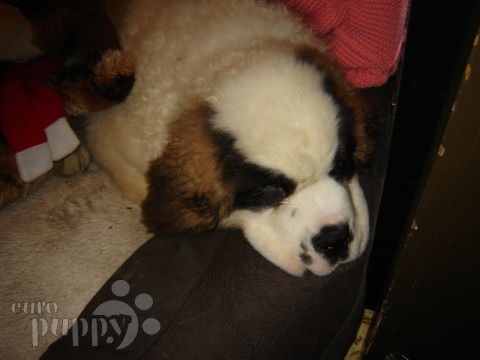 Hi Steve Sorry it has taken so long to get back to you but we have been busy with the dogs. We bathed him that night and he has gone to the groomers three times and he is looking and smelling good as you will see in the pics. He is one saucy boy and already trying to rule the house especialy his new big sister. He is absolutly adorable and we are happy to have him in our family. […]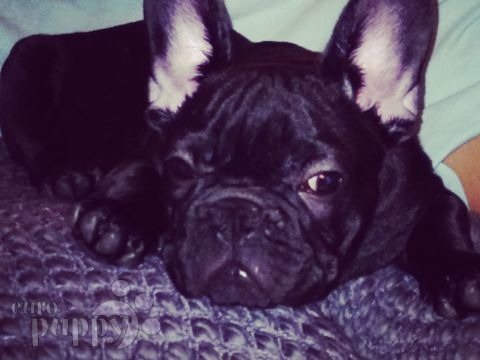 Hi Steve, I hope you are well. We took Caesar to the vet on 7th Jan and he got a full bill of health. He is the sweetest puppy ever (im sure everyone says that, but in my case it's true)! Everyone who has come into contact with him just says how delightful his temperament is! He is at doggy daycare for the first time today as we did not want to leave him home alone when we are at […]
Hi Steve & Eddy, Merry Christmas to you & to the Euro Puppy team ! Thank you guys for your good service, and a big thank you to Terry who did his job professionally ;) Inch or PACO as I have named him, has safely arrived to Dubai. He is the most adorable & cutest pup I've ever laid eyes on. I was so thrilled to see that he was a miniature for real ! Yes….much smaller than I expected […]
Adopt from Euro Puppy to have your very own dream puppy
that will complete your life!