Referencias de Euro Puppy
We have more fantastic, and fun reviews on our Facebook Page and the Euro Puppy Club on Facebook. Have a look now at our most recent photos, videos and stories sent to us by Euro Puppy dog owners; loving life with their Euro puppy.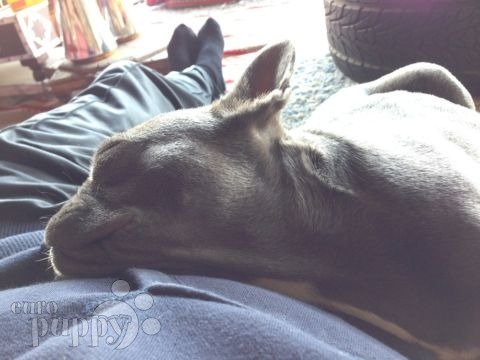 Hi Steve and Eddie! Delighted to inform you that Drogba has arrived and recieved a clean bill of health from my Vet! I cannot thank you enough and looking forward to adding more to my pack through Europuppy in the near future! Drogba is excellent with all people and has been superb with all dogs he has met! Thank you! Thank you! Thank you! All the best and here are some photos attached! Ali Aloqab from Kuwait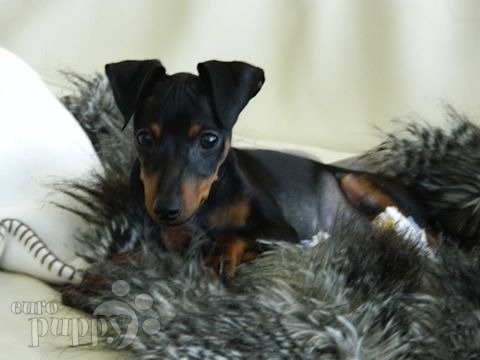 Merry Christmas, Steve! Here are some images of our Maxi. He is doing well. No problems with food, he is very active and started to enjoy his toys. As we live in the city we are happy that he is not afraid of anything (cars and other noises). Unfortunately we have to spend a lot of time going up and down in the lift (as we live on the 43rd floor at the moment) and Maxi does not like it […]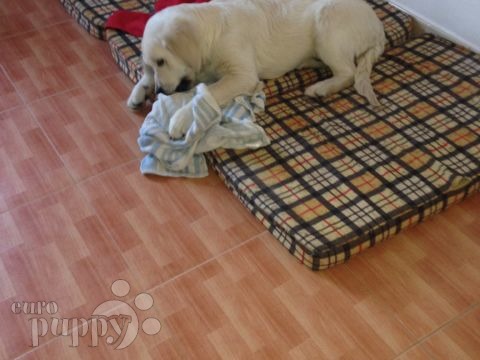 Hi Steve Uncle, I am Supratim,s son. Dear Steve Poppins is doing great he has settled in very well he is being very naughty and chewing eevrywhere he listens to all of us and sleeps the whole day. Here are some pictures
Dear Steve She is well arrived yesterday morning. Beautiful girl, we love her already. We have called her Billie J She is calm and feel at home. Slept all night. Today she played in the snow in the garden, joyful Thank you. I am so relived and can finally relax. Many thanks for you clam reassurances. Kindly regards Jorunn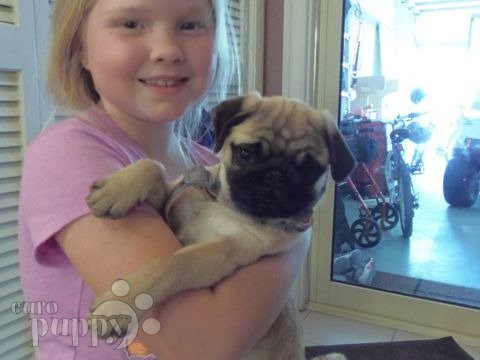 Steve.. Thanks again for offering such a beautiful service. We couldn't be any happier with our sweet adorable puppy. she is the best! Thanks again..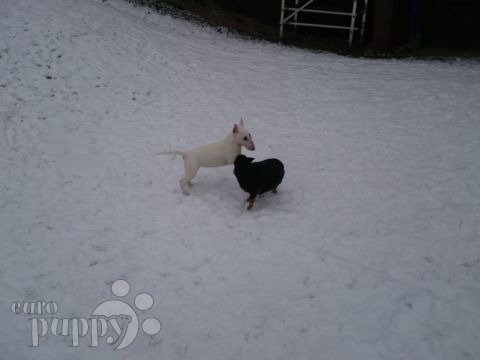 Hello Steve after a long time.. I'm sorry that it take for so long that I contacted. pup is really well and in good condition .. she's really energetic, initially felt that way too energetic for our pack but she has already calmed down so much,shes energy was like combination &;two of my last dog when they was puppies, all my dogs was little puzzled about her because of that.I have now show her place in our pack at the […]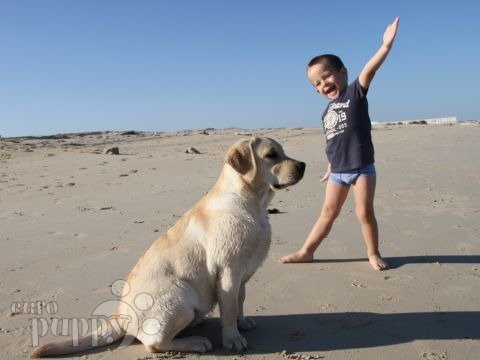 Hello Eddie and Steve I would like to wish you a happy and prosperous new year. May this year brings you more happiness and a lot of success. Here I am attaching some photos of Maddy, who is doing really fine. She is adorable dog, very clever and we love her with all our hearts. We haven't met with her brother yet, but we will make it in the nearest future. Regards Sergey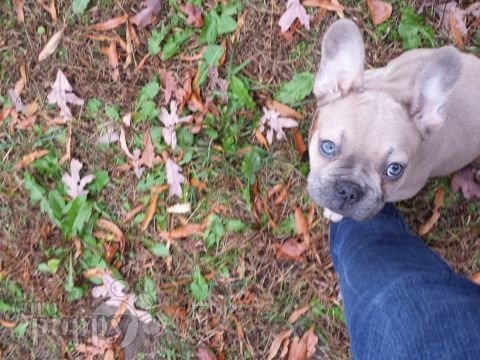 Dear Steve, It was so exciting picking up this little guy from the airport, and Hamilton was in pretty good spirits when I let him out of the carrier. He did sleep for most of the night, and he has already started showing me his great personality. I have him scheduled to see the vet on Monday morning for his first check-up. Thank you guys for all that you do!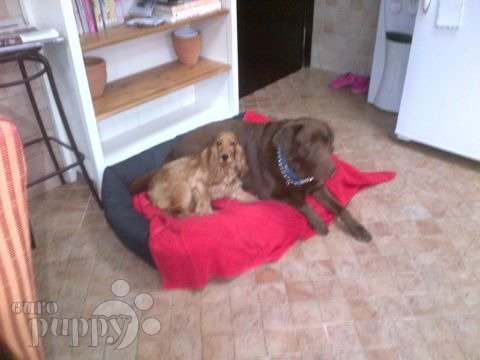 Hi Steve, Thanks for all you help. Chief and Lilly! BFFs! Pemi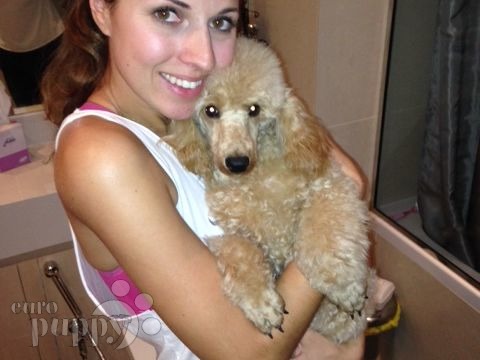 Hi Steve! Just wanted to let you know that everything went well and Jett is happy to be with us and slept well almost all night. We are visiting the vet in a few hours. Thanks you guys for making this work out so easy for us. Regards Kristin & Javier
Compra con Euro Puppy para que tengas el cachorro de tu sueños
para completar tu vida!