Referencias de Euro Puppy
We have more fantastic, and fun reviews on our Facebook Page and the Euro Puppy Club on Facebook. Have a look now at our most recent photos, videos and stories sent to us by Euro Puppy dog owners; loving life with their Euro puppy.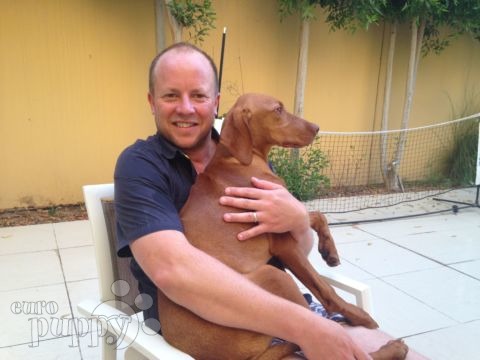 Hi Steve, Hunter arrived safely this morning. He is perfect and we have just taken him to the vet to be checked out. In perfect health – lovely dog. Thanks so much! Cheers, Nigel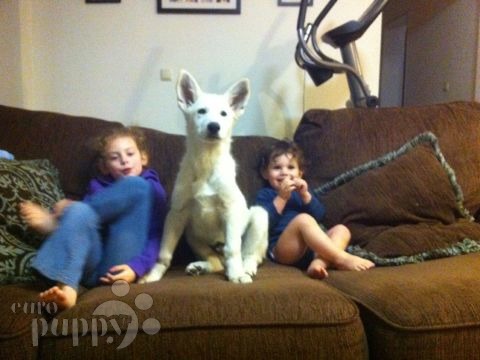 Hi Steve Just wanted to let you know how Noro "Jupiter" is doing. He fits into our family perfectly. He is still getting use to a bunch of things but he is learning fast. We love our euro puppy. We had a very good experience purchasing a puppy through you guys. I would recommend you to anyone wanting to buy a puppy. Attaching a couple of pictures for you. Thank You Jessica and Alex.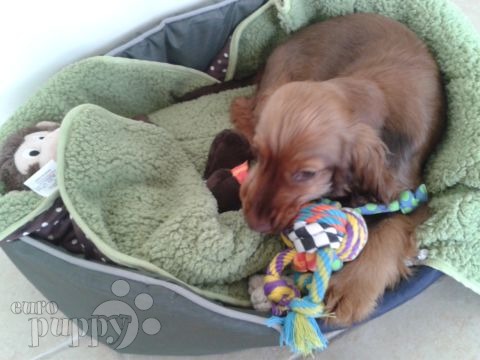 Hi Steve, Here's a picture of Lexi (Duchess). She's settled in amazingly…she has a wonderful temperament – very friendly indeed. She doesn't seem to be fazed by anything – new people/new dogs she meets on walks/new sounds etc. It only took one day of crate training to get her sleeping through the night in her bed. She is absolutely wonderful, and it feels like she has been part of our lives forever. Will send more pictures soon. Kind regards Helen […]
Steve, Got the puppy yesterday. Everything is great. We love him. Thank you Steve for all you help. Bradly.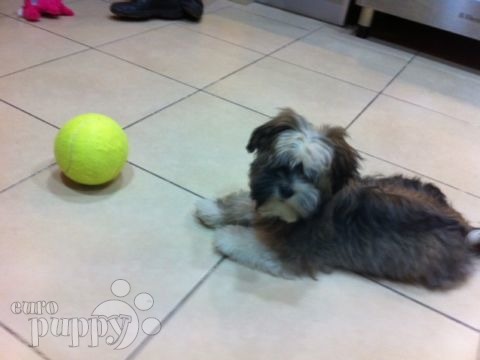 Hello Steve, We wanted to let you know our new puppy is settling very well indeed. She arrived yesterday morning a little quiet but after a big breakfast and a shower she was very lively and playful with my two sons. She was busy for most of the day and slept well last night. Today I will be taking her along to the vet so I will let you know how she gets on. Poppy is adorable and we thank […]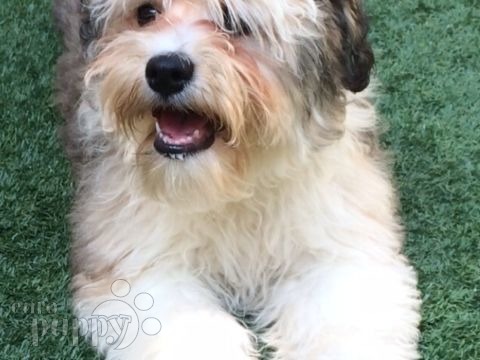 Dear Steve Charley arrived safely yesterday morning, he was surprisingly alert and playful and was very happy to get out of his crate and see us! He did not sleep all day and just wants to play, he follows us everywhere and we are very happy as he is cute and funny. He has visited the vets today and has all is ok So thank you very much as we are very pleased with our lovely Havanese… Charley say's 'hi' […]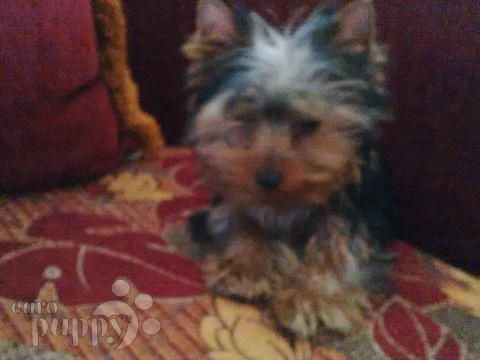 Hi Steve, Here are few photos from Micro He ate and is already adjusting. He loves his new bed and toys. I will send more photos later. Please thank the breeder for taking good care of him on my behalf Thanks Elizas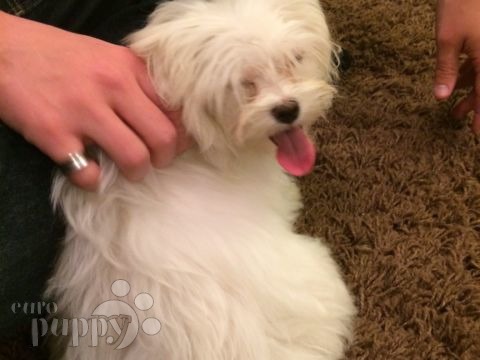 Hi Steve, As promised, here are some photos of Angel, now named Sophie. She has settled in wonderfully with us, and with our other Maltese, Dusty, who we also bought from Europuppy two years ago. They have been playing together so well. Sophie visited the vet today and, unsurprisingly, was given a clean bill of health. The vet was very impressed with how well she had coped with the travel, as she is eating and drinking completely normally. Just like […]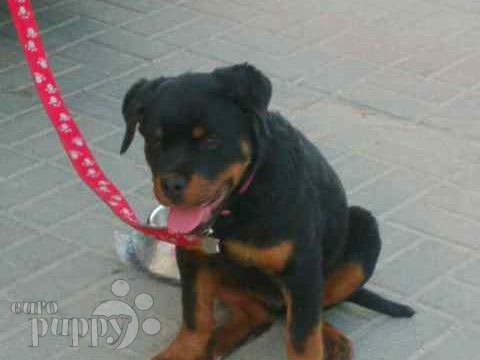 Hi Steve, I received the puppy yesterday evening..what a puppy!! Excellent decision choosing Move One. They are very professional and went above and beyond ensuring safe delivery of the puppy. They even walked the puppy for me until I arrived to pick him up! The crate used was brand new, super clean and in excellent condition. The puppy was also super clean and healthy. It shows that the breeder took super care of him. I was amazed by the puppy's […]
Compra con Euro Puppy para que tengas el cachorro de tu sueños
para completar tu vida!