Euro Puppy Reviews
We have more fantastic, and fun reviews on our Facebook Page and the Euro Puppy Club on Facebook. Have a look now at our most recent photos, videos and stories sent to us by Euro Puppy dog owners; loving life with their Euro puppy.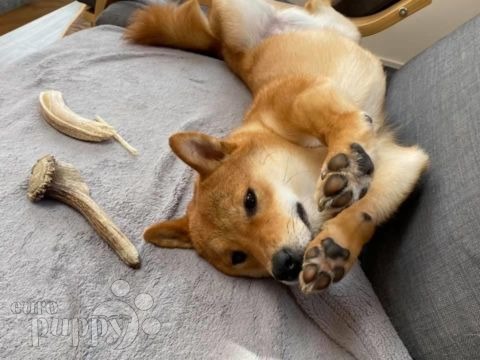 Hi Shane, Team, Hope this email finds you well. Many thanks for your message, very thoughtful of you, and thanks for the birthday wishes on behalf of Kyoto. Of course, we do remember the moment we first saw Kyoto! A moment we never forget. She's been very well, although been through a couple of changes in the past couple of months. Nothing to worry about, we have recently moved to another city. So new home, new vet, but less friends […]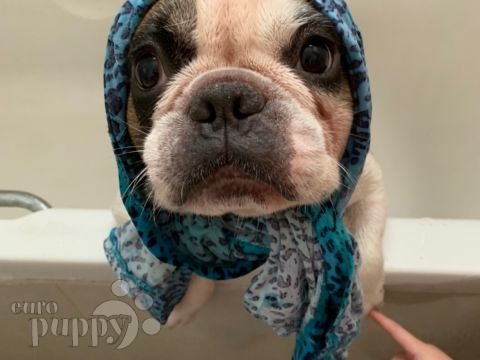 Hello Bullet is happy and healthy. He made his way to Canada and is living with my son, as we had bought Bullet for him and when he moved from Qatar he really missed him. He is much loved. He sleeps with my son every day and has 2 doggy friends. He is missed by my other sons here in Qatar. He is so full of personality and is the most amazing dog I have ever had. Kind Regards,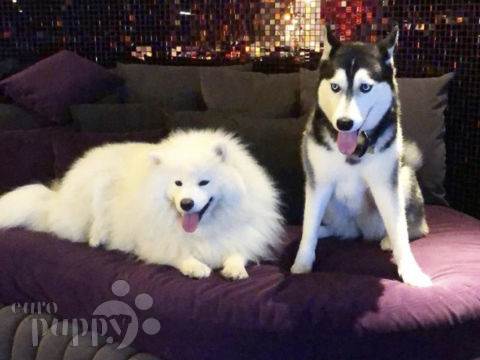 Hi Shane! Thanks for the lovely birthday wishes! My god she's grown up so much, Time flies eh! Sasha is doing wonderful 😬 We will celebrate her birthday today with a doggy party and lots of doggy cakes and treats. I've attached some photos and videos for your pleasure :) thanks again for getting in touch!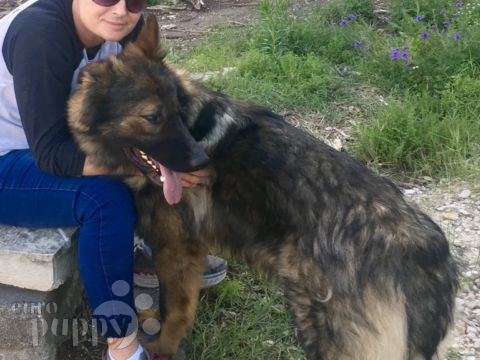 Cooper is wonderful and doing well. I've also included a couple pictures of his first litter of puppies. Cooper has a forever home with us and while we do breed he has a great dog life with love and space to roam and lives a happy dog life! Linda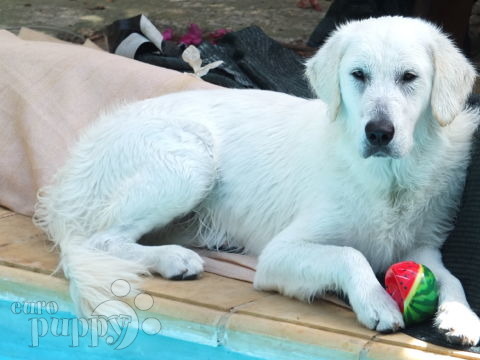 Dear Shane good morning, I was really nice that Euro puppy remembered Sherlock's birthday. Sherlock is a really happy Goldie and is really comfortable and integrated with the whole family. He like to swim a lot, very playful.. Attached please find requested photos Regards Frank Axiak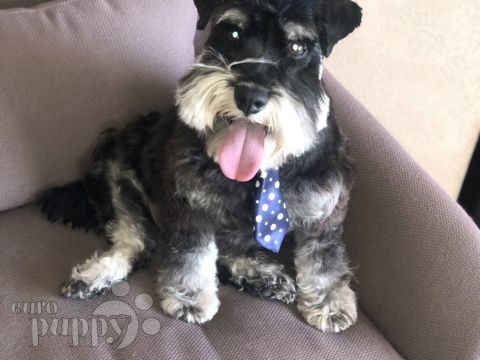 Dear Shane I would like to thank you for giving Us Maxino as an amazing character , so loving , so intelligent , very playful ..Today he is 5 years old , but the sad part is years pass by so quick , wish dogs lived longer ? :( so today my ultimate wishes for my Maximo is that he will live to be 500 hundred years old so there would be many years to enjoy his love together ❤️ […]
Hello Lasheika, thank you so much for your kind wishes, Brew is the best dog I've ever had. Here are some photos of Brew.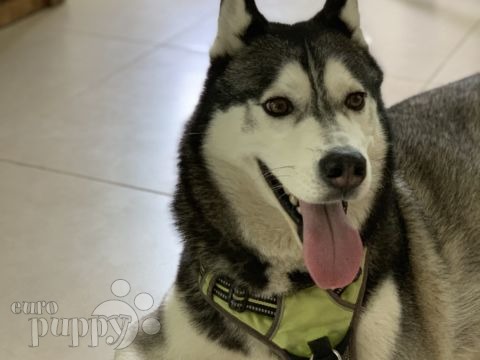 Hello Shane, Yes, Zorro enjoyed his birthday with a spa session and a cake. My kids are inseparable ( Zorro and my son).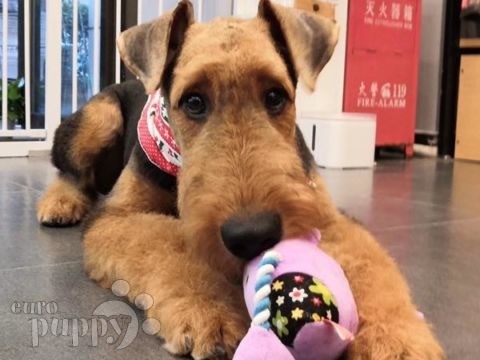 Dear La Sheika & Gabor, It's been nearly 2 month, since Karma (new name is "Lumi") arrived Beijing. Everything went well, and this is a very lovely and naughty boy. He is 18.5Kg now, and he is getting alone with people and other puppies very well. I just share some of the pictures of Lumi in Beijing , and maybe the breeder will love to know. Thanks again & best regards Leon Li
Hi Shane: Eddy is named Echo now. He's the 3rd French Bulldog we have bought through Europuppy and all three are wonderful dogs. Echo is a beautiful French Bulldog and it's easy to see he is from Champion bloodlines. He loves his toys and always runs around with a ball in his mouth. Thanks, and i know I'll be looking for more puppies from you in the future. Here's a couple of recent photos of Echo.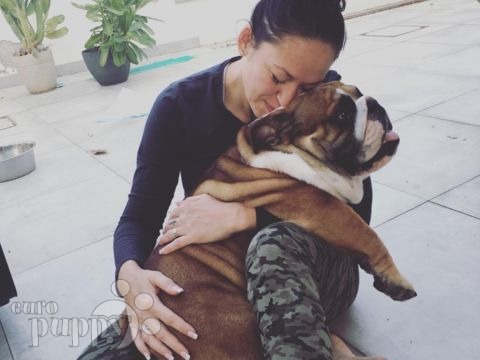 Guys, Thank you so much for all your hard work and patience, we are over the moon! He is very timid, but so sweet, taking it all in. Thank you again! Alexandra and family
Adopt from Euro Puppy to have your very own dream puppy
that will complete your life!