Euro Puppy Reviews
We have more fantastic, and fun reviews on our Facebook Page and the Euro Puppy Club on Facebook. Have a look now at our most recent photos, videos and stories sent to us by Euro Puppy dog owners; loving life with their Euro puppy.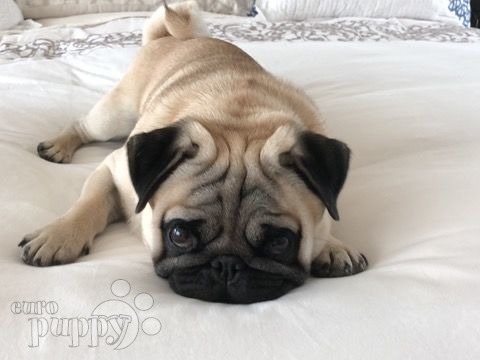 Dear Shane, Thank you for the birthday wishes for Oswald. Here are a few recent pics of him. The one with his bow tie was taken this morning. He is doing great and loves living with 2 other dogs and a cat. All the best, Erika and Curt Clements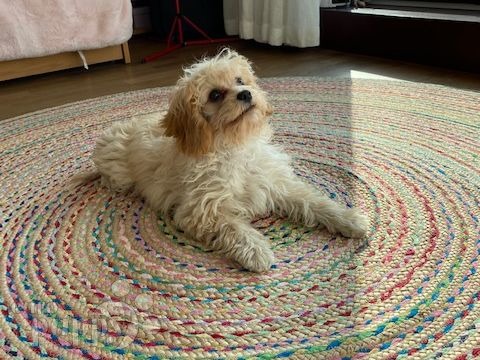 Dear Gàbor and Gina, Thank you for your email last week. I'm sorry I've taken so long to reply, but little Chewbacca is keeping us all busy . I wanted to write to you both to thank you for all the help you have given us since we contacted you about buying our puppy. You have both been fantastic and the level of service you have provided us with, has been exceptional. Gina was always so quick to respond to any […]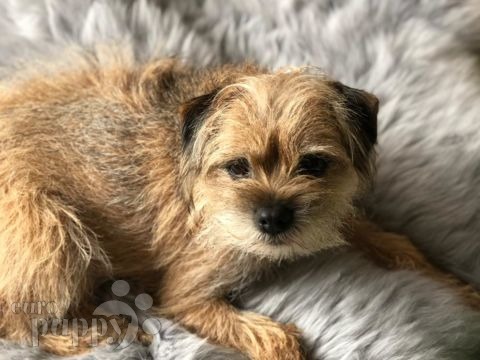 Hello from Mexico City! We are so happy to celebrate Cana's birthday! She is the best dog in the world! We really love her as a daughter :) she has a dog sister called Moka (Labrador) and a human sister :) They all have a lovely time playing together! Cana is the happiest dog  and we are the happiest family with her in it! Thank you for the update! Regards! Carmen
Hi Shane, Thanks for your message. Oreo is doing well and we are also in touch with the breeder on FB. A couple of photos attached. Regards Kevin
Adopt from Euro Puppy to have your very own dream puppy
that will complete your life!