Referencias de Euro Puppy
We have more fantastic, and fun reviews on our Facebook Page and the Euro Puppy Club on Facebook. Have a look now at our most recent photos, videos and stories sent to us by Euro Puppy dog owners; loving life with their Euro puppy.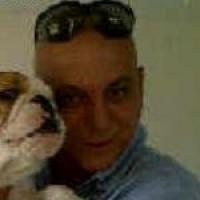 Good Day Gentlemen, On behalf of my family and me, we would love to thank you very much for your wonderful assistance and getting us these two beautiful creatures all the way in the Cayman Islands. We know that their journey was three days worth of travel, but it was all worth it. They are now with loving families that will care for them until the every end. If you all ever need references and commentary, please let me know. […]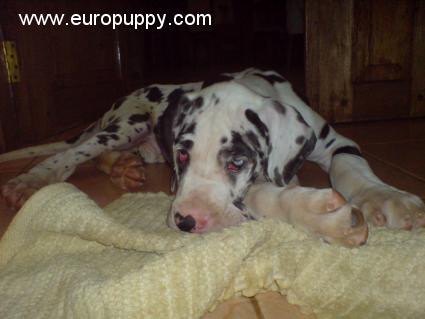 Dear Eddie, As promised, please see attached pictures of the lovely 'Mdogo' (Meaning little one in Swahili) in his home. I would just like to say a very big thank you to all involved in the process of getting Mdogo to Morogoro, Tanzania. My house has now become a home! Thank you. Sincerely, Nick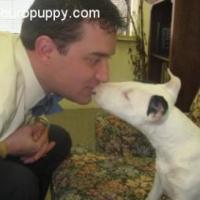 Eddie, We got the puppy, and she is just beautiful!!This is a pic of Brad and Zoe. Here are some more pics too of her in the office with staff. Thank you,Carie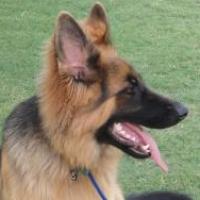 Hi Eddie, I have attached a couple of photos taken last month of Primus. He has been fantastic and can't believe how lucky we are. He has a great temperament. He is great with our kids who are only little (3.5yrs and 14mths). He is very protective of the kids but in a good way, I have seen him stopping my 14mth old from climbing down the stairs. He also socializes with other dogs brilliantly, not domineering or territorial. At […]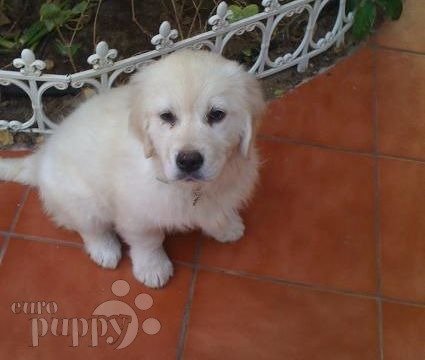 Hello Eddie, I would like to thank you for the lovely puppy (MAGIC-GOLDEN RETRIEVER) that has enlightened our home. My family loved her and the Vet. checked her and she was healthy. I really hope you continue doing your business as it is always great to find a reliable source for reputable puppies.I have attached 1 photo for the puppy in our yard. Hisham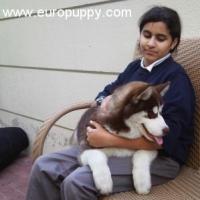 Hi Eddie, Sorry for the delay! Drake is doing fine and my daughter really adores him.He is still a little confused, but he is settling in. I have attached three pictures and will forward more when the chance arises. Best Regards,George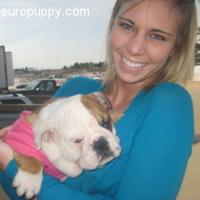 Hello Eddie, Chelsea arrived yesterday around 12 noon. We did not get home until around 4:45p.m. and all local vets close at 5:00p.m. So she will be going today around 1:00. She is doing great and is as sweet as could be!Here are a couple pictures from when she arrived! I will e-mail again as soon she leaves the vet and fax information to you! Jenna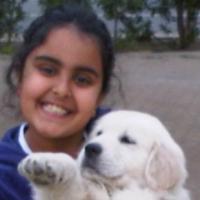 Hello Eddie! Hope everything is great with you,My and my family are so happy with Leo (Jack), he is healthy, happy and amazing!This is a picture I would love to share in your gallery or anywhere you think will help and spread the love :) Thanks for the best dog ever! Fawaz and Family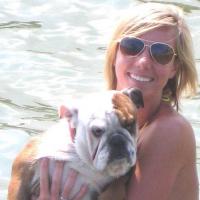 I just wanted give you guys at EuroPuppy a quick update on Chelsea. I purchased Chelsea, a miniature English Bulldog this past Feb. She weighs about 40lbs now and is strong, playful and healthy, I could not ask for a better dog! She has been the best puppy throughout this almost first year. She has never once cried or whined, has a head full of sense and was very easy to train. She is without a doubt the sweetest thing […]
Compra con Euro Puppy para que tengas el cachorro de tu sueños
para completar tu vida!