Euro Puppy's References
We have more fantastic, and fun reviews on our Facebook Page and the Euro Puppy Club on Facebook. Have a look now at our most recent photos, videos and stories sent to us by Euro Puppy dog owners; loving life with their Euro puppy.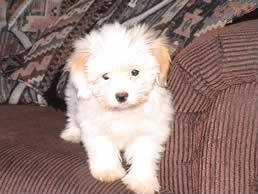 Dear Sandor, My apologies for not updating you sooner on our coton de tulear we brought home in November. Our Sadie arrived a little scared, and slept alot from her long journey, but she settled right in with the family after her rest. She is playful, smart, and very loving. My three year old son is her adopted litter mate. She checked out perfect with the vetrinarian. There were not health issues from the stress of travel. Her pedigree papers […]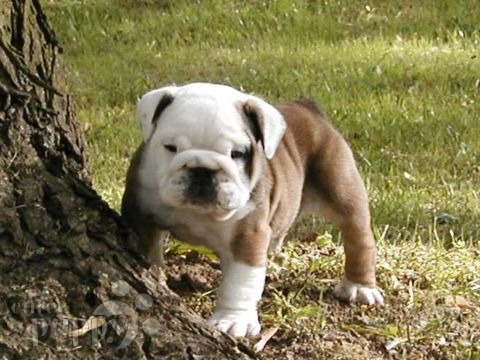 Hi Sandor!The video camera is charged and ready for Leo's arrival! I think I am going to have to find a (cheap) digital camera tonight as well. I am about to run out of money!! If Leo is half the puppy we think he is, we would want you to feel free to us as a referral. We could not be more pleased with your professional and sincere responses to our many questions! All the experts tell us to NEVER […]
Dear Zoltan, We hope you enjoy our special story about two Euro-Puppy bernese mountain dogs: That's right! When you view the photos, you are NOT seeing double…Stanley's REAL brother has joined our family. Now there are over 200 pounds of canine fur living at our house…YIKES! If you think you are surprised, our heads our still spinning! Through an amazing twist of fate, we discovered that one of Stanley's littermates was in need of a new home. The story is […]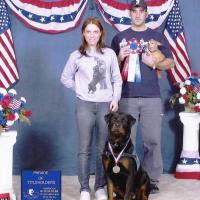 Hi Sandor, Not sure if you remember me, but I bought Asta from you in June. She is doing FANTASTIC. I could not have hand-picked a better dog. Not only is she beautiful, but her temperament is so good. My vet could not believe how sound she is, and steady. He even commented to everyone in the office that "this is the way a Rottweiler *should* be!". I am so very pleased with her. She sleeps every night in my […]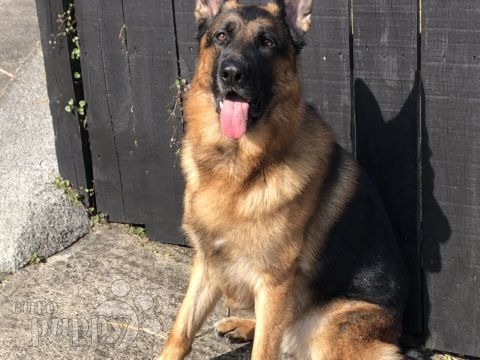 Hi Shane, Thank you very much for sending in your wishes! Jax is a lucky boy indeed. We have moved to New Zealand this year and Jax is loving the peaceful environment, open fields to run around and innumerable beaches to play at. It has become a tradition for us to have a fun beach day on his birthday and we did it this year as well. I have attached his latest beach photo, a video of he enjoying his […]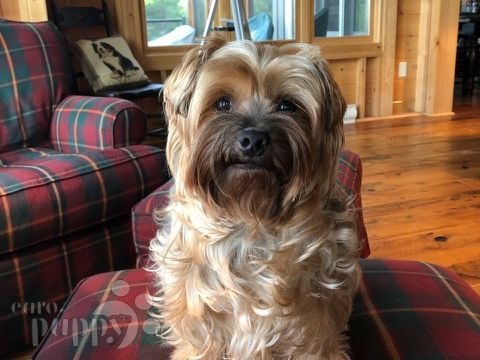 Hi Shane, So nice to hear from Europuppy. I have attached 2 photos of Crumpet and 1 photo of Crumpet with her 2 other Europuppy siblings. Sandy (Kerianna) is a Havanese and was born June 30, 2009. Frodo (Junior) is also a Havanese and was born August 16, 2010. We bought all 3 of our Europuppies while living in Doha, Qatar and have since repatriated back to Canada. Our dogs are all really healthy and doing fine. Kind regards, Dana […]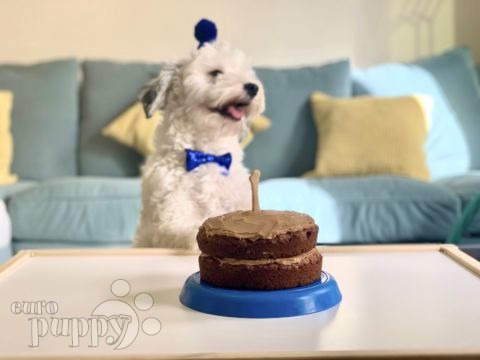 Hi Shane We had a little party for Caramel today and made him a cake. He has been so great with our daughter and now with our new son as well. He's a sweetheart. He's doing well and is happy and healthy. We absolutely love him.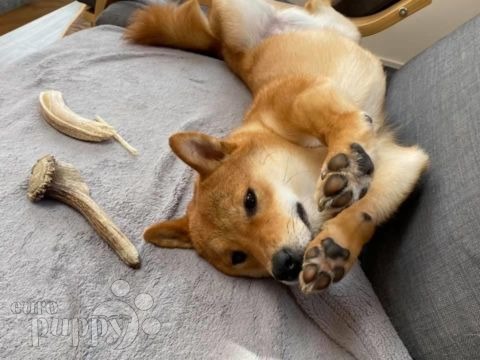 Hi Shane, Team, Hope this email finds you well. Many thanks for your message, very thoughtful of you, and thanks for the birthday wishes on behalf of Kyoto. Of course, we do remember the moment we first saw Kyoto! A moment we never forget. She's been very well, although been through a couple of changes in the past couple of months. Nothing to worry about, we have recently moved to another city. So new home, new vet, but less friends […]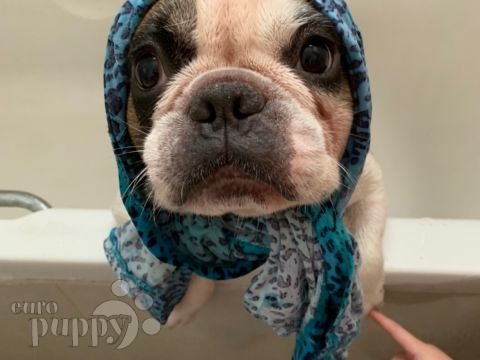 Hello Bullet is happy and healthy. He made his way to Canada and is living with my son, as we had bought Bullet for him and when he moved from Qatar he really missed him. He is much loved. He sleeps with my son every day and has 2 doggy friends. He is missed by my other sons here in Qatar. He is so full of personality and is the most amazing dog I have ever had. Kind Regards,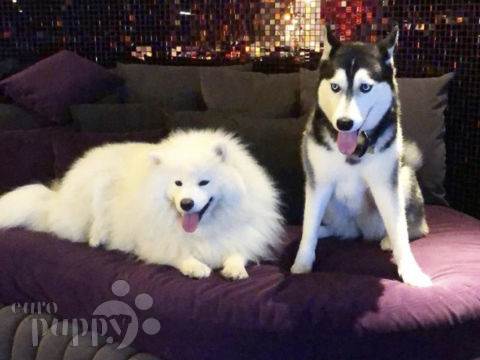 Hi Shane! Thanks for the lovely birthday wishes! My god she's grown up so much, Time flies eh! Sasha is doing wonderful 😬 We will celebrate her birthday today with a doggy party and lots of doggy cakes and treats. I've attached some photos and videos for your pleasure :) thanks again for getting in touch!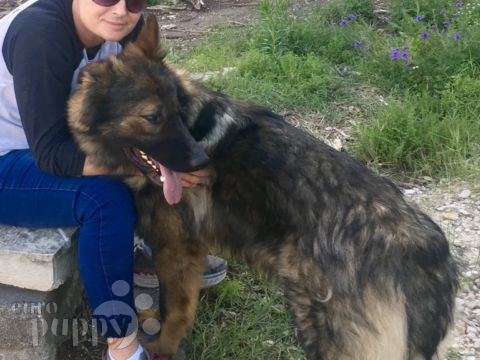 Cooper is wonderful and doing well. I've also included a couple pictures of his first litter of puppies. Cooper has a forever home with us and while we do breed he has a great dog life with love and space to roam and lives a happy dog life! Linda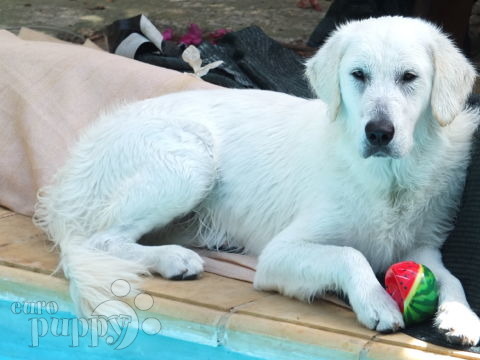 Dear Shane good morning, I was really nice that Euro puppy remembered Sherlock's birthday. Sherlock is a really happy Goldie and is really comfortable and integrated with the whole family. He like to swim a lot, very playful.. Attached please find requested photos Regards Frank Axiak
Adopt from Euro Puppy to have your very own dream puppy
that will complete your life!