Euro Puppy Reviews
We have more fantastic, and fun reviews on our Facebook Page and the Euro Puppy Club on Facebook. Have a look now at our most recent photos, videos and stories sent to us by Euro Puppy dog owners; loving life with their Euro puppy.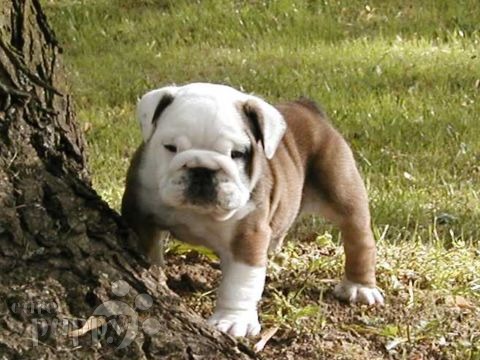 Hi Sandor!The video camera is charged and ready for Leo's arrival! I think I am going to have to find a (cheap) digital camera tonight as well. I am about to run out of money!! If Leo is half the puppy we think he is, we would want you to feel free to us as a referral. We could not be more pleased with your professional and sincere responses to our many questions! All the experts tell us to NEVER […]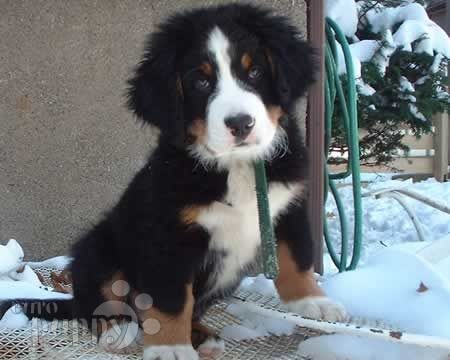 Dear Zoltan, We hope you enjoy our special story about two Euro-Puppy bernese mountain dogs: That's right! When you view the photos, you are NOT seeing double…Stanley's REAL brother has joined our family. Now there are over 200 pounds of canine fur living at our house…YIKES! If you think you are surprised, our heads our still spinning! Through an amazing twist of fate, we discovered that one of Stanley's littermates was in need of a new home. The story is […]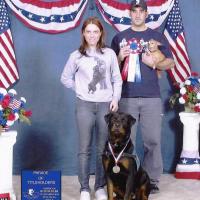 Hi Sandor, Not sure if you remember me, but I bought Asta from you in June. She is doing FANTASTIC. I could not have hand-picked a better dog. Not only is she beautiful, but her temperament is so good. My vet could not believe how sound she is, and steady. He even commented to everyone in the office that "this is the way a Rottweiler *should* be!". I am so very pleased with her. She sleeps every night in my […]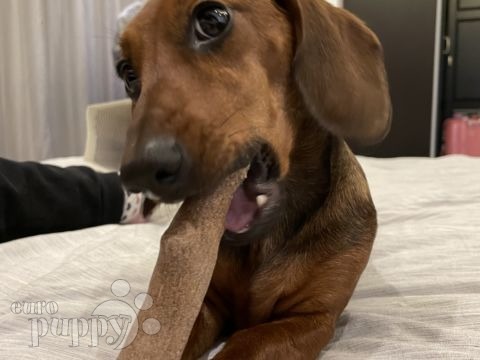 Hi Shane!!! Thank you so so much for the birthday wishes. Brenda, now known as Peanut, is the best companion I could ever ask for! Very loyal, loving, playful, and just makes my day 1000x better!! I'll attach some photos and videos of my baby, enjoy! And please never hesitate to contact me for more updates! Best, Maryam.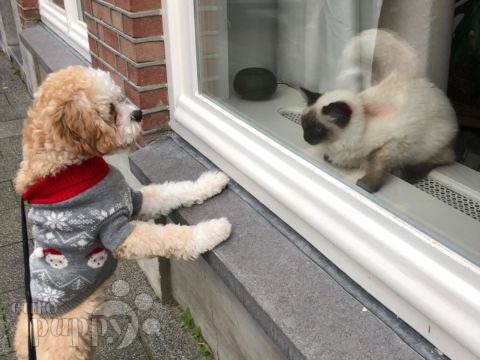 Dear Shane, We cannot thank you guys enough for bringing Maximus into our home and our hearts. He is now called Bo. He is the most beautiful puppy we have ever seen. So adorable, smart, full of energy, playful, but gentle at the same time. How he likes to cuddle and play… Sometimes we ask each other, is he a dog or a human. We really could not be more pleased with him. He is enjoying being with our (and now his) […]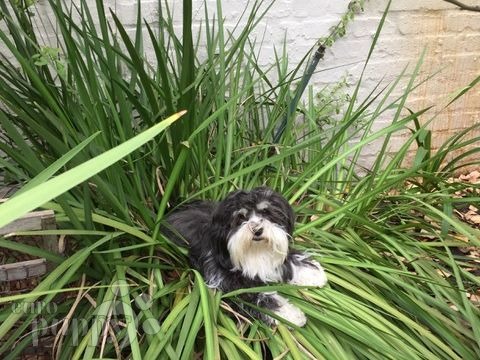 Dear Shane, Bobby is the joy of my life he follows me everywhere and is a very loving doggy. Attached a picture of Bobby in the garden and as you can see no respect for the plants. He uses them as his throne because he thinks that he is the King of the house. Kind Regards, John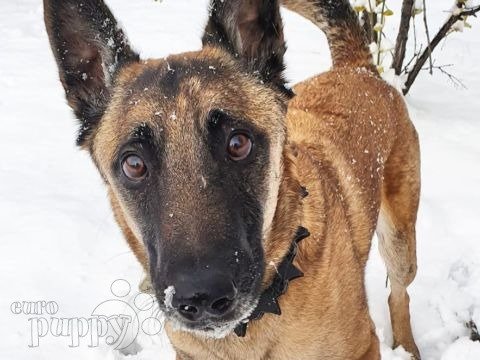 Hi Shane I passed your birthday wishes to Rambo who seemed surprised yet very pleased. Since he became part of my family, Rambo has lived in Iraq, Lebanon, Switzerland, North Korea, Russia and he is currently residing in Turkey. He is a strong and beautiful boy, with a great sense of humour and definitely the joy of my life! He enjoys going to the seaside and playing with waves. I am attaching some photos from North Korea, Russia and Turkey […]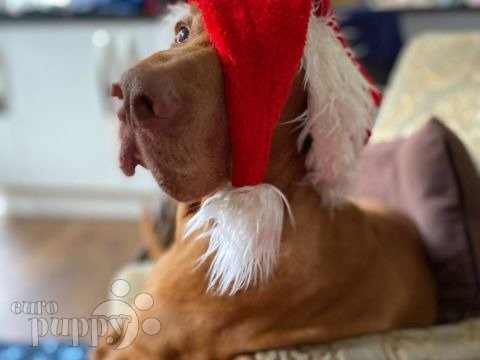 It's been a busy year for Finley to say the least! The family relocated back to the U.K. after 6 years in the UAE. He spent a few weeks with my parents while we tidied up our life in Dubai and moved back home to the U.K. He seems to prefer the green stuff to the brown sand but probably misses the quad biking in the desert. There are far more opportunities to swim for him now too. We live […]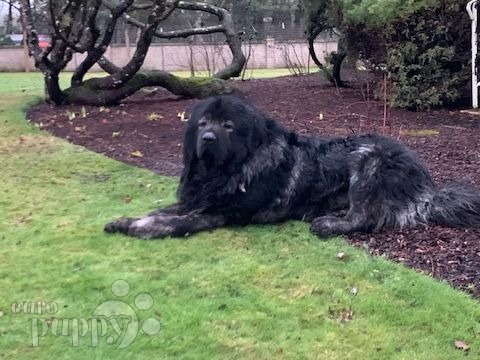 Hi Shane, Dred is doing great! He is a very loving and loyal dog. He is very protective of his 2 acre home and roams it freely every day. He gets his exercise by chasing after golf carts along the fence line of our property…he is well known by all the golfers. He is a very smart dog and knocks at the door when he wants to be let in for treats or to stay in the air conditioning during […]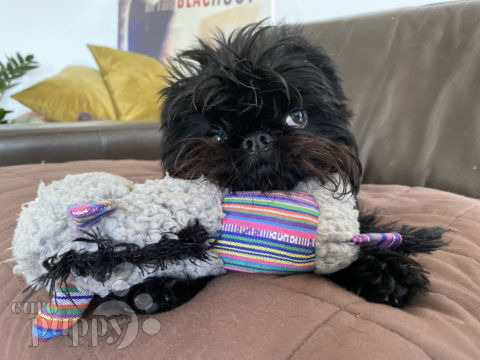 I couldn't be happier with Léon. He is an amazing dog – and has been my perfect companion since day one. He was very shaken from the long journey from Hungary to the UK. But within 5 minutes of him arriving at my house, he had made himself at home and immediately felt at ease. He has the perfect temperament for me – and he is such a sweet & gentle little chap. He goes everywhere with me – and […]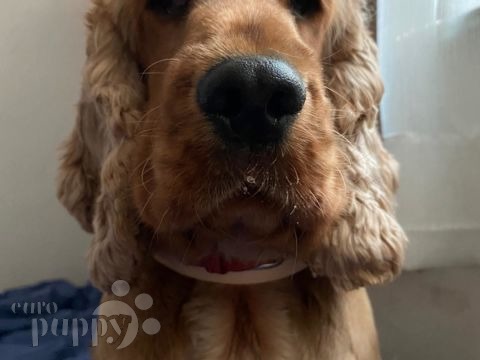 Dear Shane, Thank you for the greetings for Empress. Empress is always adorable & lovely, not to mention her naughty behaviour, lol. She likes chasing birds & keeps exploring everything around her. She has made some doggie friends here. The most she hates is blow-dry after bath, lol. I always want to thank you all & the breeders for all the care & love to Empress. Wish you all well. Best regards, Rosanna
Adopt from Euro Puppy to have your very own dream puppy
that will complete your life!