Referencias de Euro Puppy
We have more fantastic, and fun reviews on our Facebook Page and the Euro Puppy Club on Facebook. Have a look now at our most recent photos, videos and stories sent to us by Euro Puppy dog owners; loving life with their Euro puppy.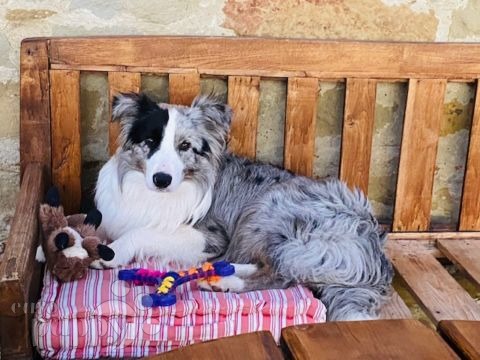 Hi Shane, Thanks for acknowledging Topfull (Willem's) birthday! He is growing into a sweet boy 🐾 Attached are some recent pics of Willem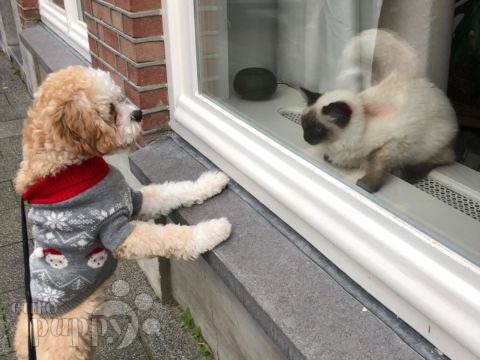 Dear Shane, We cannot thank you guys enough for bringing Maximus into our home and our hearts. He is now called Bo. He is the most beautiful puppy we have ever seen. So adorable, smart, full of energy, playful, but gentle at the same time. How he likes to cuddle and play… Sometimes we ask each other, is he a dog or a human. We really could not be more pleased with him. He is enjoying being with our (and now his) […]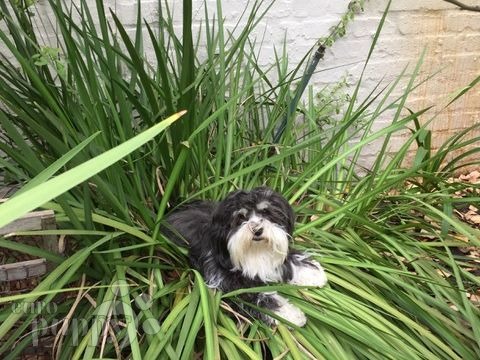 Dear Shane, Bobby is the joy of my life he follows me everywhere and is a very loving doggy. Attached a picture of Bobby in the garden and as you can see no respect for the plants. He uses them as his throne because he thinks that he is the King of the house. Kind Regards, John
Hi Shane I passed your birthday wishes to Rambo who seemed surprised yet very pleased. Since he became part of my family, Rambo has lived in Iraq, Lebanon, Switzerland, North Korea, Russia and he is currently residing in Turkey. He is a strong and beautiful boy, with a great sense of humour and definitely the joy of my life! He enjoys going to the seaside and playing with waves. I am attaching some photos from North Korea, Russia and Turkey […]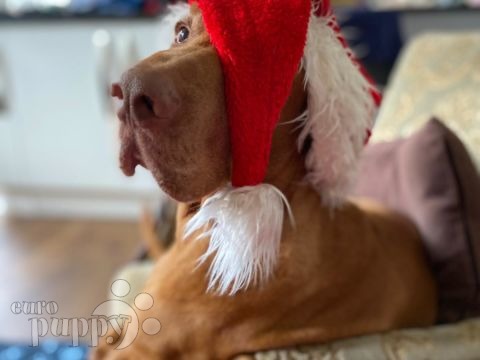 It's been a busy year for Finley to say the least! The family relocated back to the U.K. after 6 years in the UAE. He spent a few weeks with my parents while we tidied up our life in Dubai and moved back home to the U.K. He seems to prefer the green stuff to the brown sand but probably misses the quad biking in the desert. There are far more opportunities to swim for him now too. We live […]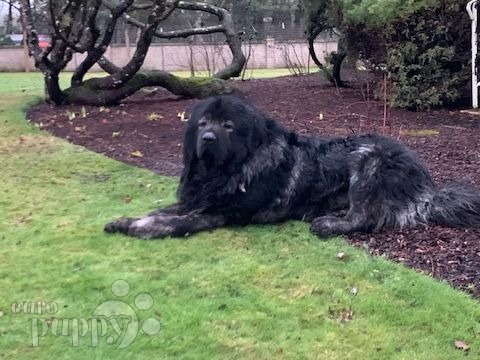 Hi Shane, Dred is doing great! He is a very loving and loyal dog. He is very protective of his 2 acre home and roams it freely every day. He gets his exercise by chasing after golf carts along the fence line of our property…he is well known by all the golfers. He is a very smart dog and knocks at the door when he wants to be let in for treats or to stay in the air conditioning during […]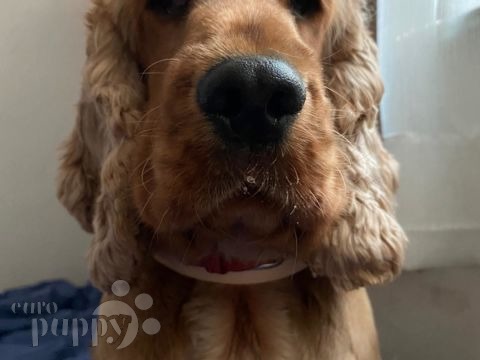 Dear Shane, Thank you for the greetings for Empress. Empress is always adorable & lovely, not to mention her naughty behaviour, lol. She likes chasing birds & keeps exploring everything around her. She has made some doggie friends here. The most she hates is blow-dry after bath, lol. I always want to thank you all & the breeders for all the care & love to Empress. Wish you all well. Best regards, Rosanna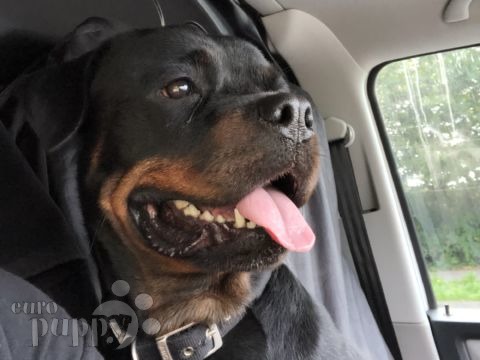 She's doing really well and grown up to be perfect . Thank you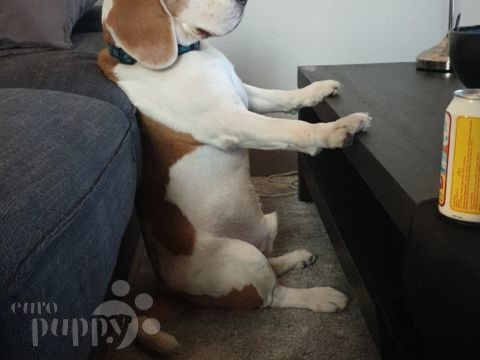 Hi Shane, Lovely to hear from you again! Frodo has finally moved out from sandy Qatar and is now in our home country in Jakarta, Indonesia and he is having the time of his life exploring all the new smells :) Here are a few pictures and videos of Frodo from this year. You'd be happy to hear that he is very healthy and full of life! We look forward to hearing from you guys again next year. Best wishes, […]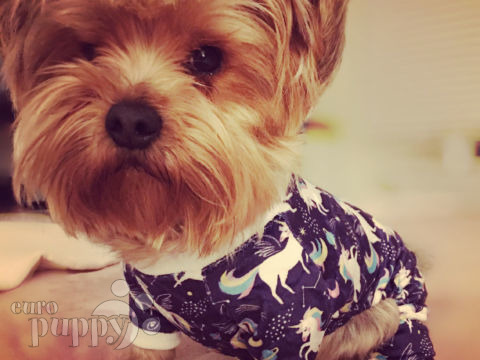 Hi Shane, Another year already!! Jeez where does the time go?! Kelvin is happy and healthy I'm pleased to report. And the best COVID-19 lock down friend anyone could ever ask for. We enjoyed his birthday by going to the beach and nap time with his unicorn pyjamas! We are very happy together, in love and the best adventure buddies sharing our life in Australia together! He's the king! The centre of my universe! He's a happy little pup! I […]
Compra con Euro Puppy para que tengas el cachorro de tu sueños
para completar tu vida!