Euro Puppys Referenzen
We have more fantastic, and fun reviews on our Facebook Page and the Euro Puppy Club on Facebook. Have a look now at our most recent photos, videos and stories sent to us by Euro Puppy dog owners; loving life with their Euro puppy.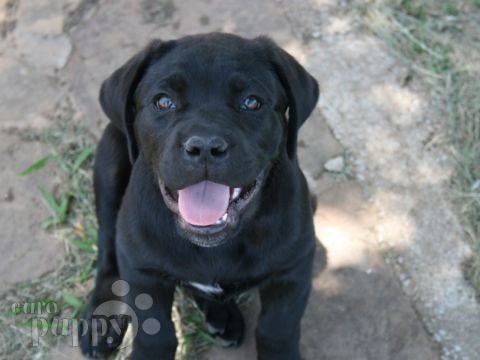 Hello Eddie, I'm forwarding a photo of the puppy formally known as Caligulla; his new name is Sniper. Please tell the breeder that Sniper is doing well and is a delightful, loving puppy. For mothers day he gave me a wonderful present, while petting him he peed on my right foot and as a thank you for a special meal, he peed on my left foot. He's finally beginning to understand that he's home and much of his anxiety is […]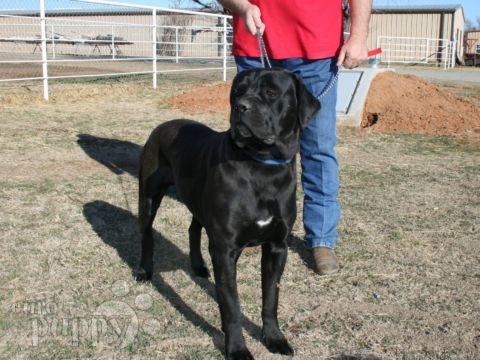 Hello Eddie, Just want to forward some photos of Sniper; please forward them to the breeder. Sniper is a wonderful dog, he has a good heart and is very intelligent. He weights 120 lbs. & is 24 inches at the withers; although he's a big dog, he's graceful and thinks he's a puppy. He is a wonderful companion. Rebecca Christensen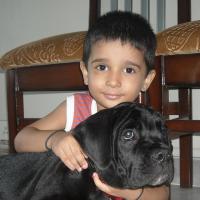 Hi Eddie, We got our Cane Corso puppy on the night of 22nd July 2010, after he had a long flight. He is a great looking pup and very playful. My kid and he are playing like buddies although he's been with us for only a day. We didn't expect him to be so big at just 10 weeks, he going to be a huge dog. We have named him "Masimo" (Italian: meaning Greatest). So we just need to be […]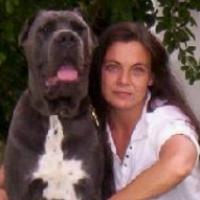 Hello Sandor, My new cane corso is gorgeous!!! I named her Sicily. She went to the Vet for her check-up yesterday and she very healthy. Everyone loved her, they think she's one of the prettiest corso I have. I'm attaching 2 pictures of Congo, one when he was 6 months with me and in the other he's 8 months with Todd. Congo is huge, in the picture with me he's at 6 months he was already 98lbs. In the picture […]
Adaptieren Sie von Euro Puppy, um Sie Ihren Traumwelpen zu haben,
damit Ihr Leben zu ergänzen!