Euro Puppys Referenzen
Wir haben noch mehr fantastische und unterhaltsame Bewertungen auf unserer Facebook-Seite und im Euro Puppy Club auf Facebook. Schauen Sie sich jetzt unsere neuesten Fotos, Videos und Geschichten an, die uns von Euro Puppy-Hundebesitzern zugesandt wurden und die das Leben mit ihrem Euro-Welpen lieben.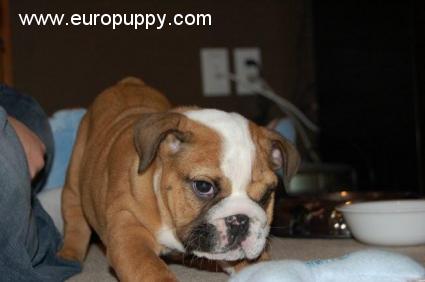 Hi Eddie, I just wanted to let you know that we have Choopy. You were right; she is sooo much better in person!!!!We took her to the vet today and he seems to think shes just fine health wise, I did find one flea on her but all seems fine now. She is eating her first meal at home and is enjoying it in between pouncing. She will be going in for her needed boosters in a couple weeks! So […]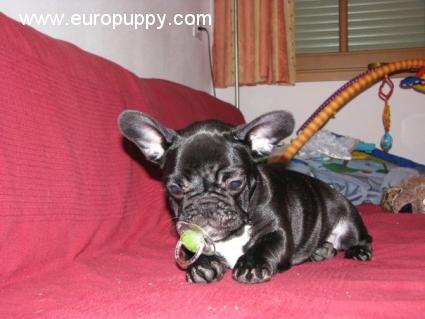 Hi Eddie!! Thank you very much for sending us such a wonderful puppy, and for being so helpful in the process!! We love Diesel so much and we don't know what we'd do without her in our lives!! She is fun loving and well mannered…a perfect addition to our family!We will continue to pass the Euro Puppy name on to those who are looking for a new best friend!! Truly, Judith, Fraser and Diesel Clair Thanks again!!!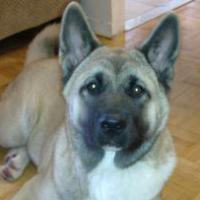 Hey Eddie I would like to once again thank you and euro puppy for helping usobtain our puppy Hachiko, you made the whole process very easy for us. He's been been a blessing in our home and our lives. He's very playful and welltempered, he loves playing with children and is unbelievably healthy. He'severything we expected and more, once again from our friends and family wethank you! Jorge & Michelle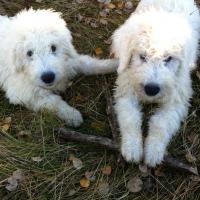 Hi Eddie, Here are some pic's of Jackson & Benson. They are so happy here, I will send you more as they grow. Respectfully, Sammie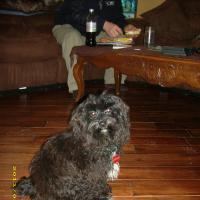 Ed, Just a quick hello and to let you know that I received the Certificate of Origin papers last week. Zeus is a very wonderful little fellow who has been very easy to train. He loves to go for long walks but does not like the snow but gives me a hard time when I try to put little boots on them. Our little Zeus loves to place with our old boy, Herc. The 2 of them chase each other […]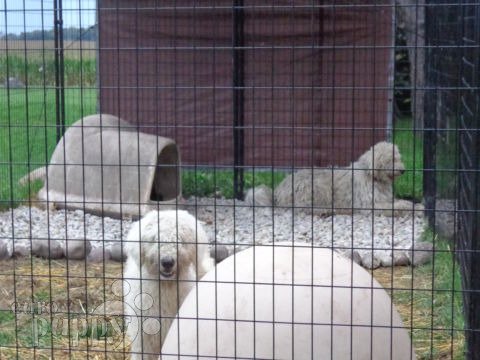 Hi Eddie, Arent they beautiful?!:) We just love them and they love each other. They're doing amazing. You'll also be glad to know we gave birth to our 3rd baby boy June 21st. He was 8lbs 6oz…and just wonderful. His name is Nolen Blake Williams. We are now settled into a nice routine with our boys, Komondorok, and everything else! Here is a great photo of them. Thanks as always,
Adoptieren Sie von Euro Puppy, um Ihren Traumwelpen zu haben
und Ihr Leben zu vervollständigen.