Euro Puppys Referenzen
Feel free to browse the many hundreds of testimonials we have received from happy dog owners all over the world. This, of course, would not have been possible without the awesome breeders we work with. The letters below reflect all the love and care they put into breeding and raising their puppies. The service we provide is the cherry on the cake.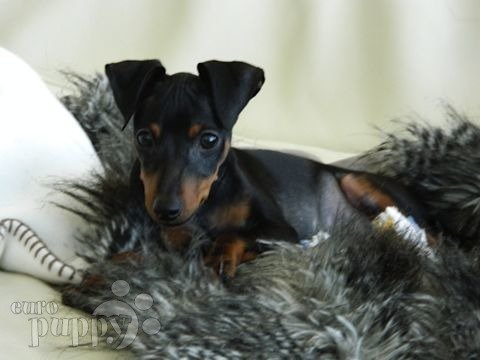 Merry Christmas, Steve! Here are some images of our Maxi. He is doing well. No problems with food, he is very active and started to enjoy his toys. As we live in the city we are happy that he is not afraid of anything (cars and other noises). Unfortunately we have to spend a lot of time going up and down in the lift (as we live on the 43rd floor at the moment) and Maxi does not like it […]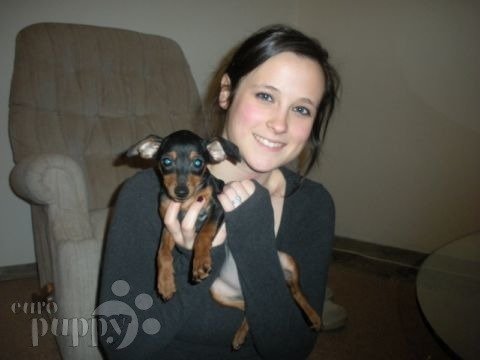 Hey Eddie, It's Catherine and Sean. Thanks for the attachment you sent to Catherine's email. Here is some pictures of us and Ali (aka Roscoe). Once again thanks for all the help! Catherine & Sean
Adaptieren Sie von Euro Puppy, um Sie Ihren Traumwelpen zu haben,
damit Ihr Leben zu ergänzen!