Euro Puppys Referenzen
We have more fantastic, and fun reviews on our Facebook Page and the Euro Puppy Club on Facebook. Have a look now at our most recent photos, videos and stories sent to us by Euro Puppy dog owners; loving life with their Euro puppy.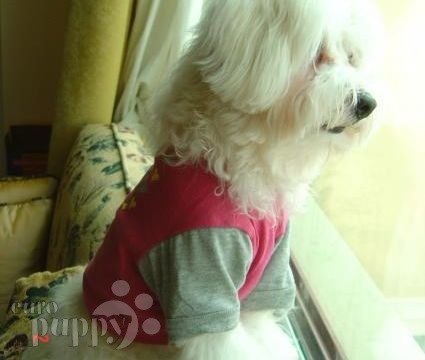 Hi Eddie, Can you still remember me? I am from Kingdom of Bahrain who bought 2 havaneses from you. They are a black & white male and a white female Havanese. I would like to thank you that you gave us very beautiful and cute Havaneses. Currently, the female havanese is staying together with me. My family and I are very happy with her. She has very beautiful feature and coat, as you can see from the photo as per […]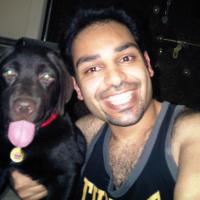 Hi Eddie, I just went to see Jasmine at the airport and gave her a meal. She was super hungry! She finished it in 20 seconds..Tomorrow morning I have to go again to meet the vet as the vet duty is up to 9pm only. Then quarantine for rabies test. She'll be home and settled by 11am. She looks better than the pictures!! Thank you very much Eddie. People warned me that Europuppy dogs look better in the picture, however […]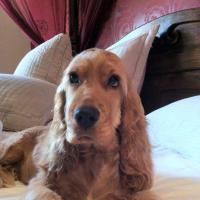 Hi Eddie! Its been a while! Hope all is well with you… here is a little update on how maya is doing and i have attached pictures of her as well to see how much shes grown: Sorry for the delay in photos but as you can see Maya has turned out to be so beautiful! She is doing extremely well, very active and hyper and won't stop biting stuff! But apart from that she is just a sweetheart and […]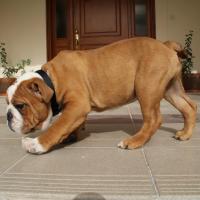 hi eddie its saturday morning we have renamed roller vinnie suits his temperment so much better he seems to have settled in realy well eating drinking and playing great we have a vets appointment tomorrow (sunday) so will inform you of the visit once again thank you so much for all your help over the last few weeks and the safe delivery of vinnie to our home regards lorna farmer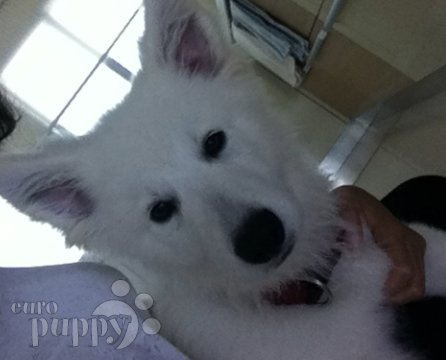 Eddie He's finally home! Taking him to the vet soon Muneera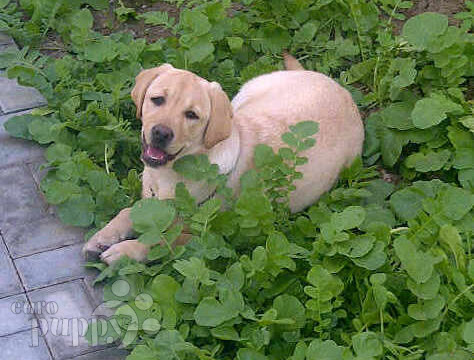 Dear Steve , She has been rechristened as Zsa Zsa ! Your the best!! Kind Regards Shailaja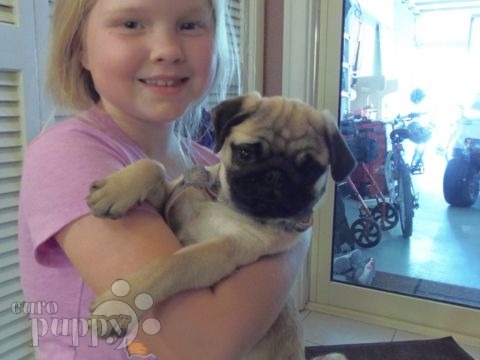 Steve.. Thanks again for offering such a beautiful service. We couldn't be any happier with our sweet adorable puppy. she is the best! Thanks again..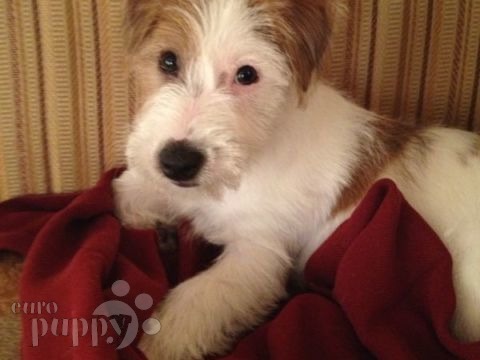 Hi Steve, Rosco is doing very well. He is very playful and energetic and keeps the family quite busy entertained. I am on the look out to get a similar female pup as a companion for him now. He has his regular visits to the vet and is in good health. His training is going well, he picked up a few basic stuff. I will be hiring a professional trainer to help with his potty training and other stuff. Attached […]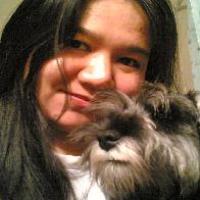 Sandor, we picked up "Maximillion" (Maxie) from the Dammam Customs last Wed night. He was doing fine but started to whine a bit when he saw me. Michelle was so ecstatic when I finally came out with the kennel cab and she literally screamed in delight when she saw Maxie! He is such a fine puppy! I want to extend our appreciation for all you've done to ensure that we get him without any hassles. Thanks for continuously updating us […]
Adaptieren Sie von Euro Puppy, um Sie Ihren Traumwelpen zu haben,
damit Ihr Leben zu ergänzen!