Euro Puppys Referenzen
We have more fantastic, and fun reviews on our Facebook Page and the Euro Puppy Club on Facebook. Have a look now at our most recent photos, videos and stories sent to us by Euro Puppy dog owners; loving life with their Euro puppy.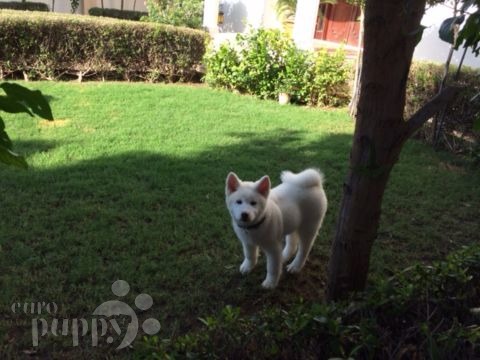 Steve! he is a wonderful boy, 'Im really glad and happy this time :) He seems to be healthy with no problems, he started playing with my other dogs after the first 2 minutes :D Tomorrow ill take him for a vet check up and ill update you. Every body is crazy about him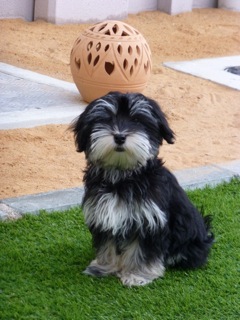 Hi there Steve Diego arrived safely at 5am this morning. He was happy to come and of his crate and have a play. He loved running around in the backyard with the girls.. and the girls adore him! We think he has a friendly, outgoing and placid nature. We are truly grateful for such a wonderful bundle of joy! I'll send some more photos soon of the whole family. Cheers Ren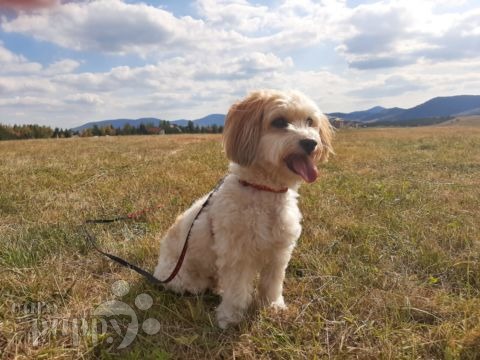 Dear Lasheka, Ciril (who we renamed Marko) has been an exceptional dog. He is very calm and good to people. He has never bitten anyone and he never barks for no reason. He enjoys the beach because the sand excites him and he likes the sun. Marko is charismatic in everything he does. He did turn six on the 9th of August and we remembered by giving him a homemade burger which he enjoyed Sincerely Tihana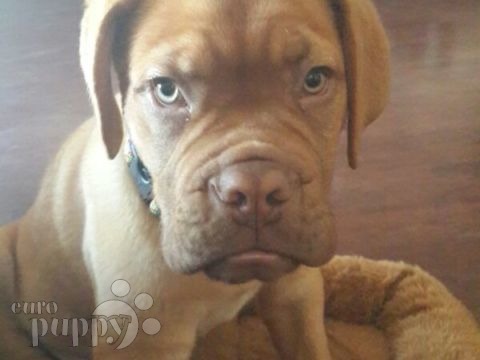 Hi Steve, Here are some pictures of Hooch(Dragon) He is an amazing dog, very loving and playful. We are so happy with him. Thank you very much. All the best Profound regards Yousef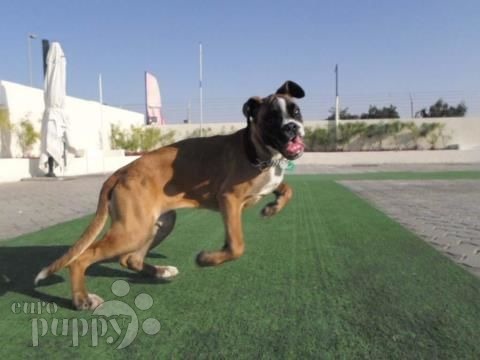 Hi Steve & Eddie. Mercy is a lovely girl and I'm just delighted to be a dog owner again – think she'll be getting house clean in coming week. She's becoming attached – follows me to bathroom and kitchen – even if just 2 minutes, she prefers to be very close. She also loves snuggling up in her sleep if I'm reading w her little head next to mine and paws on my chest (I love the feeling of her […]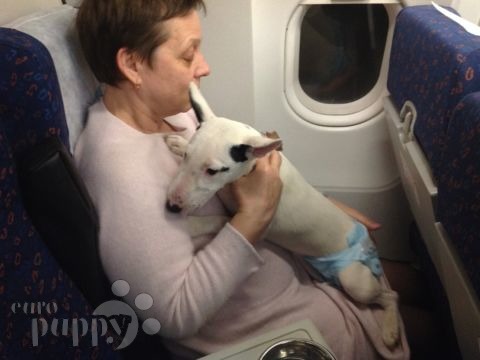 Hi Steve! We are home. Send pictures. With respect and thanks Igor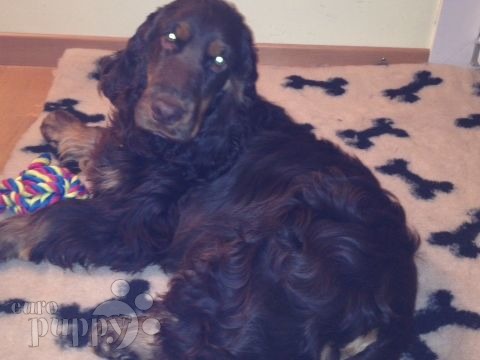 Hi Steve I thought you might like to know Alfie is all fine and in good health as confirmed by the vet last Friday. As you can see he is settling well into our family life and we are all delighted with him. Many thanks to you and your team for helping us find our perfect puppy. Kind regards Helen Gaston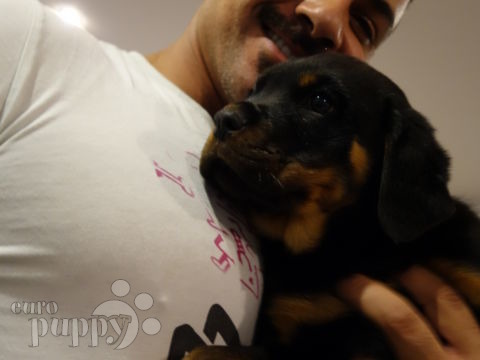 Steve, He is home safe thank you. Thank you again he is a joy. Going to take him to our vet let him say hi. And yes bud I have one comment. Great service and great job. :-). Khaled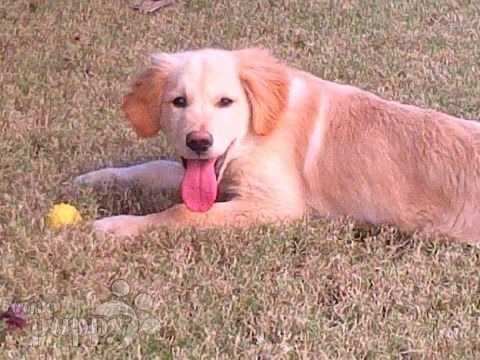 Hi Steve, Attached is the first picture of Ginger , Doha- vet took care of everything and delivered him home at 3 am ! He is such an adorable puppy and is adapting super quickly to everything around him We can't be happier to have him ! I will be sending you more updated pictures if you want … Thanks for everything and everyone in Europuppy Cheers from Doha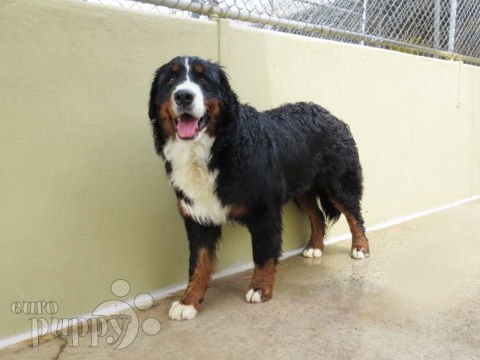 Hi Steve, Harvard arrived in Melbourne OK this morning. He seems none the worse after the long trip. Bit of a shock to the system today for him as Melbourne is having an unusual 40 degree day!! They have water sprays in the runs at Spotswood, hence the wet looking dog in the photos!! I love his bone and suspect as he is only 10 months old at the moment, that he is going to a fairly big boy. I […]
Adaptieren Sie von Euro Puppy, um Sie Ihren Traumwelpen zu haben,
damit Ihr Leben zu ergänzen!