Euro Puppys Referenzen
We have more fantastic, and fun reviews on our Facebook Page and the Euro Puppy Club on Facebook. Have a look now at our most recent photos, videos and stories sent to us by Euro Puppy dog owners; loving life with their Euro puppy.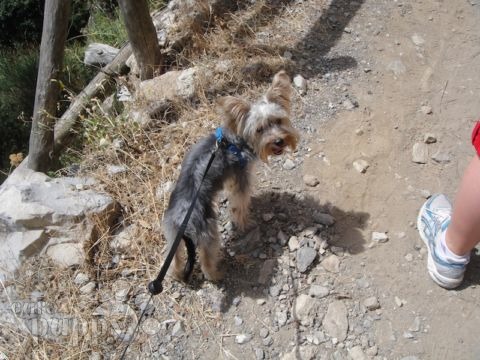 Hey Eddie, Just wanted to send an update on Goliath (now known as Rizzo) he has adjusted perfectly and is loving life. Just got back from a hiking trip with the little guy and he did fantastic and had a lovely time getting dirty and playing with his doggy friends. Rizzo (Goliath) was the pup that got stuck in Prague because of the Iceland volcano back in April but he arrived healthy, just a little shaken up. He practically jumped […]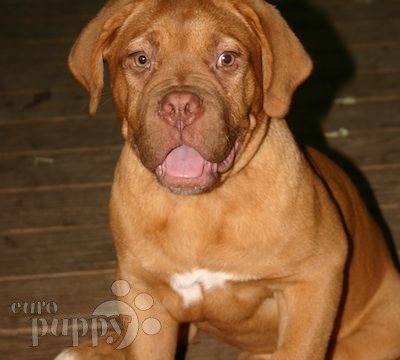 Hi Eddie, I wanted to send you an updated picture of Camille. She is the sweetest baby girl. She has become such a big part of our family. My grandchildren, ages 4 and 2, love her as much as we do and she them. Patty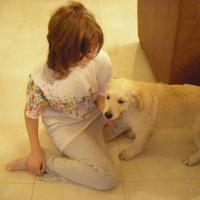 Hi there Eddie! We took the puppy, now called Rosie as she's so pretty, to the vet this morning (Saturday) – she was given one final vaccination and declared fit and healthy :) She is so adorable, and we're thoroughly enjoying her company. Our other dog is a little jealous, but she's a lovely temperament, so it's just a matter of time. The cat disappeared for several hours, but it knows where it's a good deal, so she'll get used […]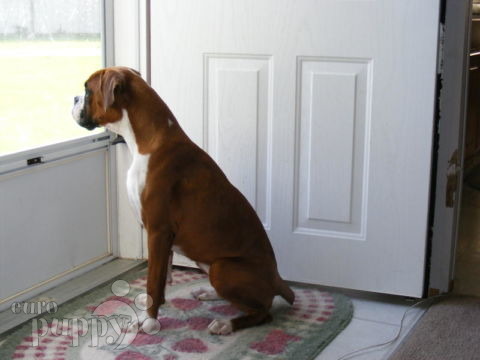 Hi Eddie, Sorry it took so long, but as promised, here are some pictures of Bella at 7 months old. She is beautiful and has been a very fun addition to our household. Stacie & BrianCrosby, TX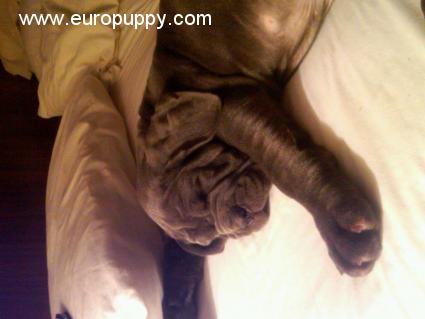 Hi Eddie, I picked up Gotti today and when I saw him for the first time, I was amazed by his appearance…he is absolutely gorgeous! His color is beautiful and he looks so healthy. He looks much better in person. I have no regrets, in fact, I'm thinking of purchasing another from you all. Thank you very much for all your help Eddie. Best regards, Letty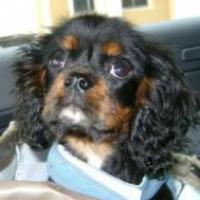 Hi Eddie! Here's a picture of our little "devil dog" MALKA! She's ruling the roost and controlling my 2 male dogs of course! Bites their tails, steals their toys! LOL She's very funny. We take her to our office everyday so attached it a picture of her in her doggie car bucket seat. People drive up along side us and she looks right at them! Fran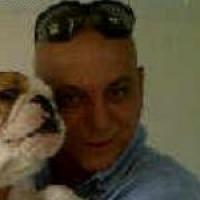 Good Day Gentlemen, On behalf of my family and me, we would love to thank you very much for your wonderful assistance and getting us these two beautiful creatures all the way in the Cayman Islands. We know that their journey was three days worth of travel, but it was all worth it. They are now with loving families that will care for them until the every end. If you all ever need references and commentary, please let me know. […]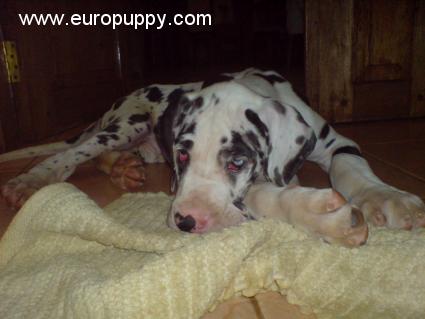 Dear Eddie, As promised, please see attached pictures of the lovely 'Mdogo' (Meaning little one in Swahili) in his home. I would just like to say a very big thank you to all involved in the process of getting Mdogo to Morogoro, Tanzania. My house has now become a home! Thank you. Sincerely, Nick
Adaptieren Sie von Euro Puppy, um Sie Ihren Traumwelpen zu haben,
damit Ihr Leben zu ergänzen!