Euro Puppys Referenzen
We have more fantastic, and fun reviews on our Facebook Page and the Euro Puppy Club on Facebook. Have a look now at our most recent photos, videos and stories sent to us by Euro Puppy dog owners; loving life with their Euro puppy.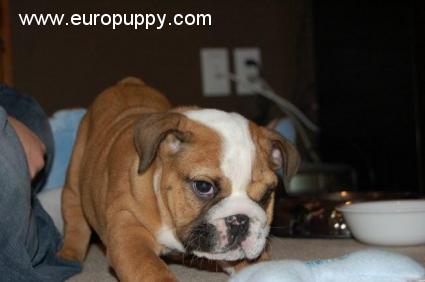 Hi Eddie, I just wanted to let you know that we have Choopy. You were right; she is sooo much better in person!!!!We took her to the vet today and he seems to think shes just fine health wise, I did find one flea on her but all seems fine now. She is eating her first meal at home and is enjoying it in between pouncing. She will be going in for her needed boosters in a couple weeks! So […]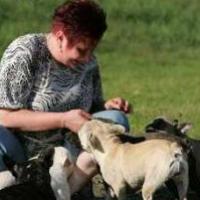 Hello Eddie, I hope that you are very fine. In December we bought the little blue-fawn-frenchie from you.I am very happy with her. She is such a little playful and snuggle-dog,she is everybody's darling. Today I want to send yo a picture.One of Laguna (blue-fawn) Please enjoy the pictures.I will send you some more next time. Helma and the bullygang from Germany Hello Eddie, First – I want to send you friendly greetings from Germany. Today we had a great […]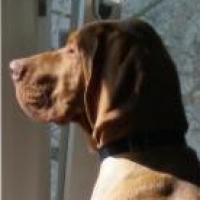 Mr Eddie, Here are some pictures of Hoss (Almos) that we got from yall last December! He is such a good dog! And a very fast learner! He is growing very fast and is now almost 7 months old.He has learned how to fetch sticks and toys. He plays very well with other dogs and is great with children! We love Hoss very much and we are so glad that we have him in our family! Thank you again Jamie […]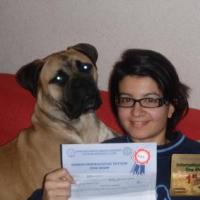 Dear Eddie Here are 2 photos from Adelina in her first show. She had excellent criticism. We got our first BSB. Best Regards, Valentinos Panagi Good Evening Ed, I have some good news. Adelina got her second B.O.B and B.J.O.B! We are very proud :)The Judge said that she has excellent type, excellent feminine head, strong muzzle, excellent mouth, good expression, good neck, enough body of age Friendly,Val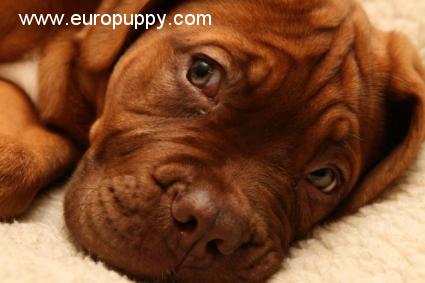 Hi Eddie, Ryan already left you a message to let you know that "Ardenne" made it safe and sound to Florida. We have decided to rename her "LOLA". I also emailed you the first 12hrs of pictures documenting the start of her new life with us! Hope you enjoy! She was understandably skittish when we first picked her up but she is slowly getting accustomed to her new home. Her personality is starting to come out already and we are […]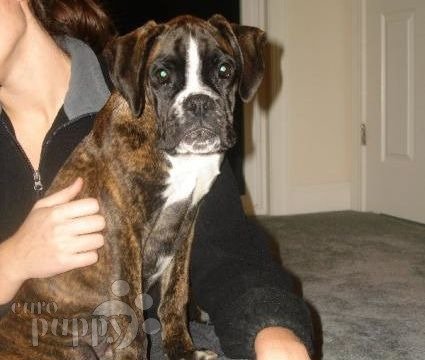 Hi Mario, We wanted to touch base with you again and let you know how wonderful Aida is doing. She is picking up wonderfully on house training and learning basic commands (in English). Attached is two pictures so you can see how well she's doing at home with us. Thank you for everything – we couldn't have asked for a better built, more well rounded boxer. When she came off of the plane from over seas, we expected her to […]
Eddie, Sancho is awesome! Love him to death!He's almost a year old and he's 25 lbs.Came out exactly how I wanted him to look, very weird! I have had soo many people ask me where I got him and I always refer them to your site. Thank you!Cristina DeVille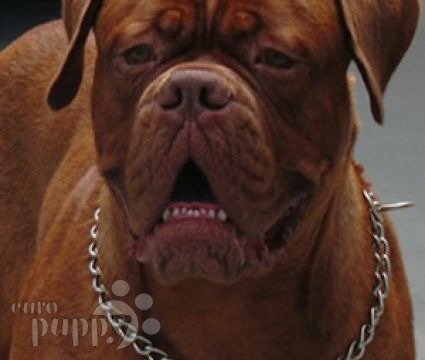 Hi Mario,Me n my brother Vibhav got Kwein from europuppy last year.He seems to have settled well in India .We are sorry we couldn't send u his pics and update you earlier.We have named him VEER (means 'The Brave' in Hindi) .He's doing great and is one of the best things that ever happened to us.Thanks to you again.Here are few of his recent pics. I would love to have his blog on europuppy. Kindly guide me about the procedure […]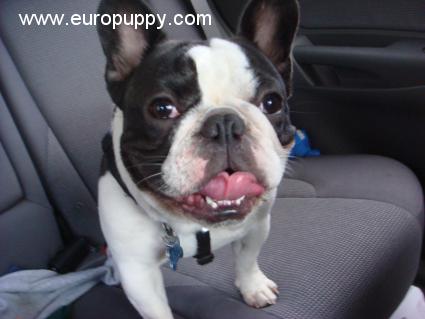 Hey Eddie, Its Dat and Stephanie today was Ando's 1st birthday we made him a cake(dog approved of course) and took him birthday shopping its so hard to believe hes a year old and that I've almost had this lovable guy for almost a year everyone loves him every where we go he always makes friends..well here's a few pictures of him..some are blurry … and the other dog is his best friend and only party pal duke.. Hi Eddie, […]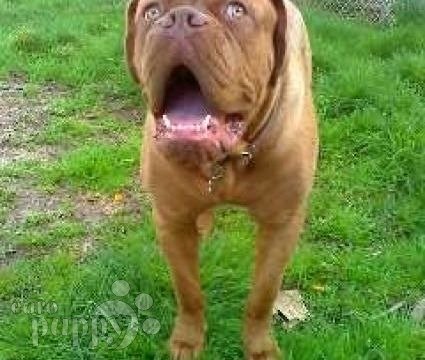 Hi my name is Rafael and I purchased a French mastiff from Europuppy.com at first I was a little skepticalabout buying a puppy I had never seen in person before and none the less I had to send Euro Puppy all the funds upfront before shipping the pup everyone who spoke to said to me don't do it you don't know who your dealing with but I went along anyway and took the chance but you know what it was […]
Adaptieren Sie von Euro Puppy, um Sie Ihren Traumwelpen zu haben,
damit Ihr Leben zu ergänzen!