Euro Puppys Referenzen
We have more fantastic, and fun reviews on our Facebook Page and the Euro Puppy Club on Facebook. Have a look now at our most recent photos, videos and stories sent to us by Euro Puppy dog owners; loving life with their Euro puppy.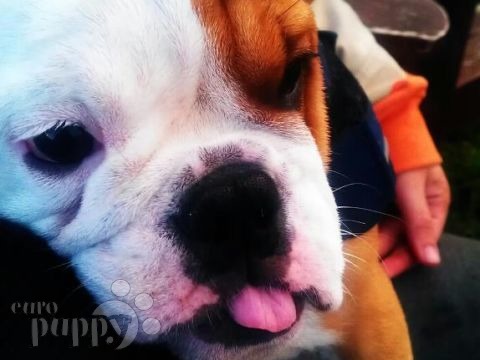 Hi Eddie, am writing to say that me and my family are very happy with our dog :)We changed her name from London to Duffy and she is just the friendliest dog I have ever had. She loves my kids ,are very playful and are a very healthy and happy english bulldog. My husband did not know if he liked the breed in the beginning,but now he cant resist her:) And since we are so happy with her we want […]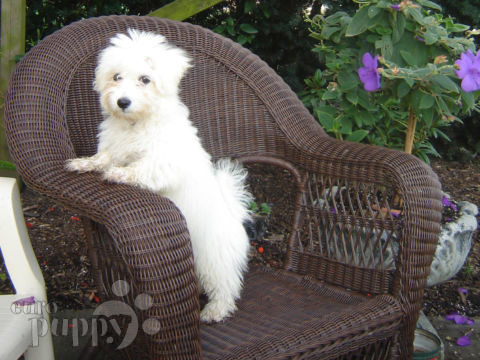 Hello Eddie: I just want to give you a quick up-date about Loyale the Coton du Tulear puppy sent end of August, the 24th I think. She is doing very well and I am impressed about how socialized she is. Please thank the breeder as she has a wonderful disposition and we all just love her. Even my husband and twenty-three year old son are often on the floor playing with her which I would not have thought they would […]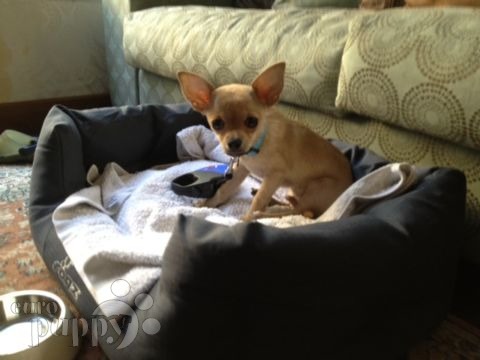 Hello Steve, I have attached a few photos taken today. We took him to the vet and all seems fine. Although the vet said he looked a bit younger than his age. But guess they grow at different pace. All is fine here at home he just went to sleep in his new bed now. In the morning he was quiet but in the afternoon he was playful and wanted to play with my 11 month old daughter. We also […]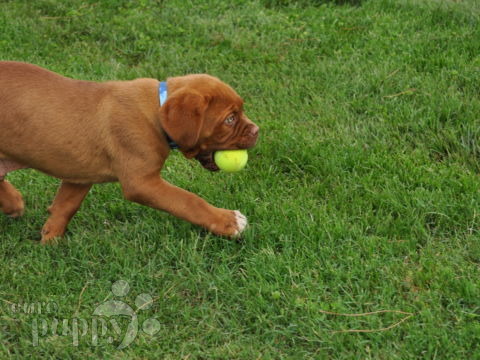 Steve, Wanted to let you know that we brought Bowser 3.0 home last night and he is just the happiest of guys! He is playful, loving, and curious as ever. We are extremely happy with him, and couldn't have asked for anything more. When we picked him up, he was in dire need of a bath- but we covered the backseats of the car with sheets and towel so he could lounge the entire way home.Upon our arrival to Naples […]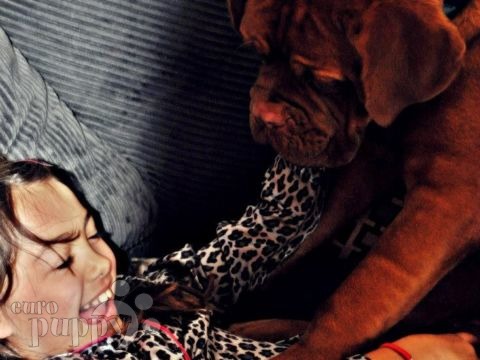 Ciao Steve! Hope you and your family had an outstanding Holiday Season, and you get to bring the New Year in wonderfully. We wanted to send you some updated photos of Bowser. He is doing great, and we love him to death! We couldn't be happier! If we decide to get another pup, we will definitely be sending you an email =) Happy Holidays! Respectfully, Amber & Bart Gerde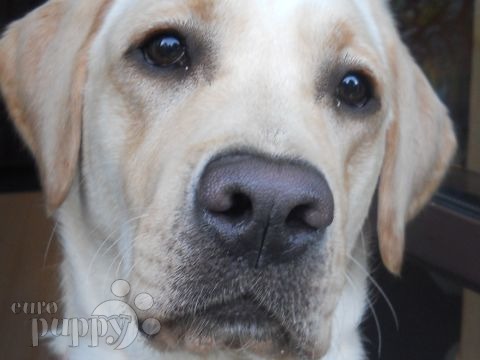 Here is a recent picture of the beauty queen. Thanks for all your help Eddie. Patricia.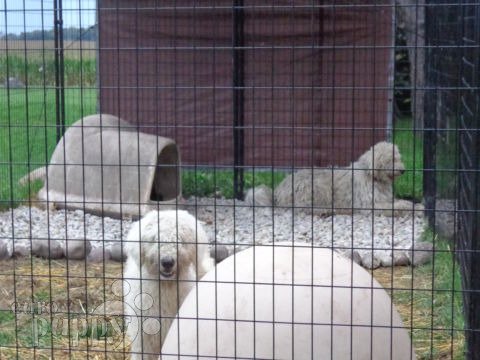 Hi Eddie, Arent they beautiful?!:) We just love them and they love each other. They're doing amazing. You'll also be glad to know we gave birth to our 3rd baby boy June 21st. He was 8lbs 6oz…and just wonderful. His name is Nolen Blake Williams. We are now settled into a nice routine with our boys, Komondorok, and everything else! Here is a great photo of them. Thanks as always,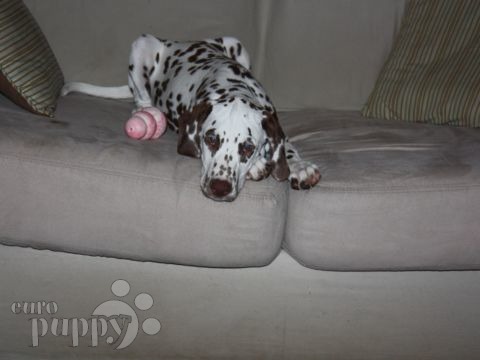 Eddie, Just wanted to let you know that after a bath and a quick trip to the vet, Perdita (now known as Miss Daisy Mae) is doing really well in her new home. She has really bonded with me today and refuses to leave my side. The driver said it may take her some time to warm up as she was very shy. She warmed up rather quickly and is getting along with her big sister, Piper, very well for […]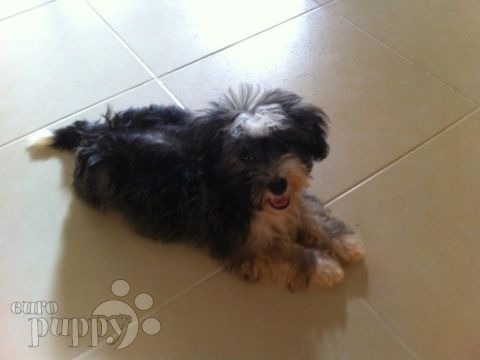 Dear Eddie I just wanted to let you know that Diego Ford arrived safe and sound and in good health and spirits. We absolutely love him and he has settled in very quickly and already feels like part of the family. He has a fun personality, but is also quite stubborn. I think he knows already that mummy is going to be a push over. I attach some pics for you and will send you some more when he gets […]
Adaptieren Sie von Euro Puppy, um Sie Ihren Traumwelpen zu haben,
damit Ihr Leben zu ergänzen!