Euro Puppys Referenzen
We have more fantastic, and fun reviews on our Facebook Page and the Euro Puppy Club on Facebook. Have a look now at our most recent photos, videos and stories sent to us by Euro Puppy dog owners; loving life with their Euro puppy.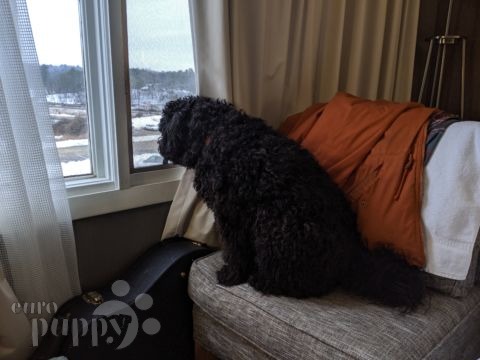 Happy New Year!!! Here are some recent pictures of Goulash. He is such a good Dog and a lot of fun to work with. Everybody likes him that he meets and he does really well here at the Hotel for 3 weeks. We are looking forward to returning to my house middle of this month but having my buddy Goulash here has made the time pass by enjoyably enough.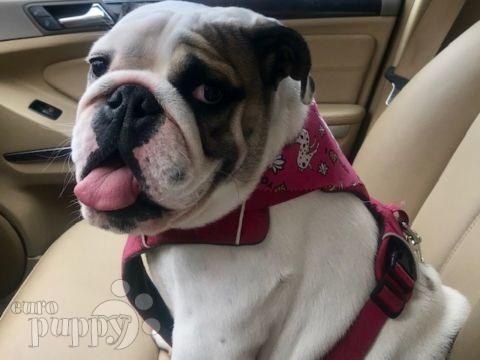 Hi Shane, Bella is a sweet girl who loves to spend time with her family. She loves to stay home but also enjoys running around on the park with her doggie friends. Best, Jessica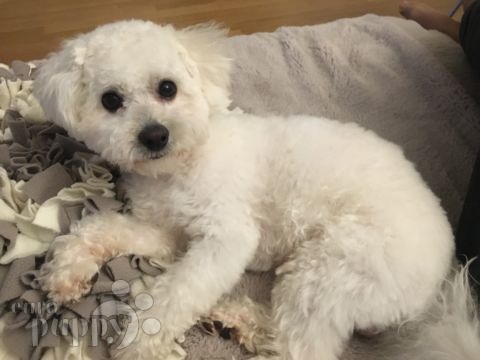 Hello Shane, Thank you for the message and for keeping in touch. Piki is now a "big" boy already, more than twice his weight and stronger. He is still adorable with everybody, very lively and playful. He enjoys every minute of his walks. We go out three times a day now. He's been in daycare twice a week since his 8 months to be properly socialised and to enjoy company of other dogs.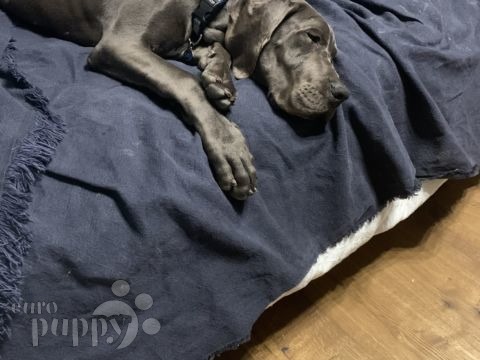 Dear Varga, Appreciate your follow up and we are very pleased to have Quincy (Phantom) with us, he is coping very well to the new climate and enjoying his time with us. One thing is for sure, he is a very well behaved house dog and enjoys sleeping in our bed. Thank you and your team for ensuring that he arrived to us safely. And appreciate the breeder for taking care of him all these months. Regards,
Dear Gabor, Zafir is our joy! She's very smart and full of love. All the people can't help falling in love with her!! We send our kindest regards to the breeders, and we would like to thank them a lot for raising this beauty for us! kind regards.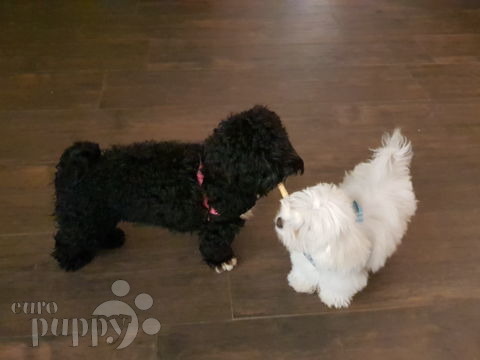 Dear Gabor Thank you very much. Our puppy Charlie is settling in very well at home. The veterinary checks went well 👍 and he just received another vaccination. I'm keeping his vaccination up to date. Please see attached photos. Kind regards Kiran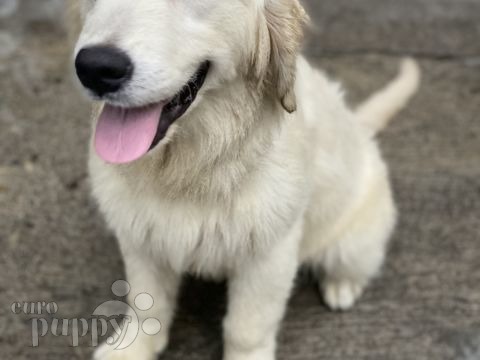 Hi there here's Montana's latest photos. But we call her "Chanel" now. She is so sweet 😊☺️
Adaptieren Sie von Euro Puppy, um Sie Ihren Traumwelpen zu haben,
damit Ihr Leben zu ergänzen!